Man dies following GP's Zostavax error
An elderly man with compromised immune function has died after being given the shingles vaccine Zostavax in error.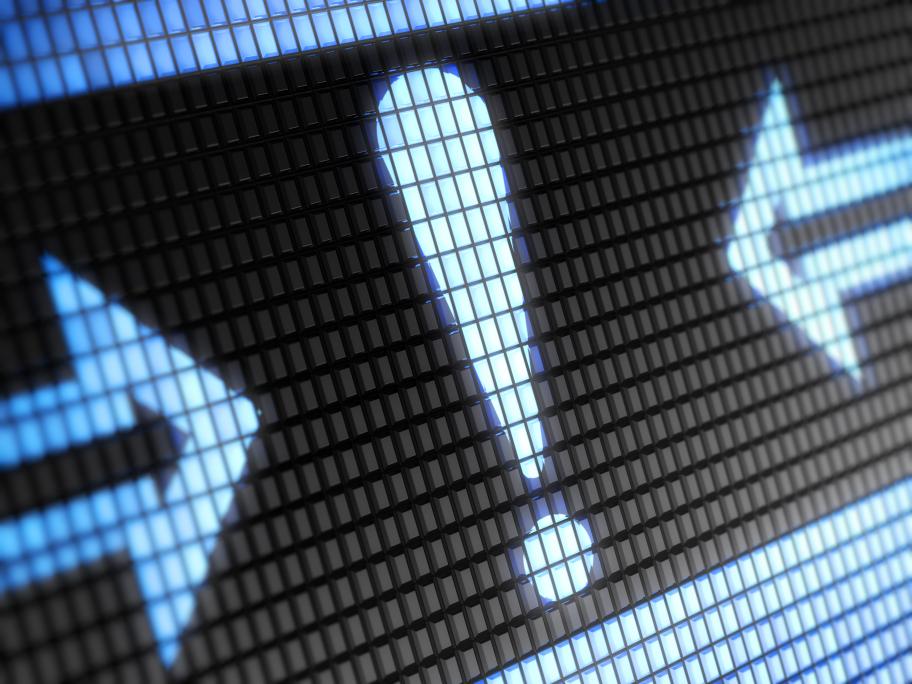 Health authorities are urging vigilance about contraindications for the live attenuated vaccine in the wake of the death, which occurred earlier this year.
Dr Vicky Sheppeard, NSW Health communicable diseases director, says the man aged in his 70s was given a Zostavax shot by his GP under the National Immunisation Program (NIP) in December, and died in January.
"The Zostavax vaccine was given to the man in error," Dr Sheppeard says.