Managing the pain of fibromyalgia
The pain is continuous and generalised, but analgesics are only moderately helpful. In addition to musculoskeletal symptoms, there may be headache and paraesthesia, however there are no specific findings on examination.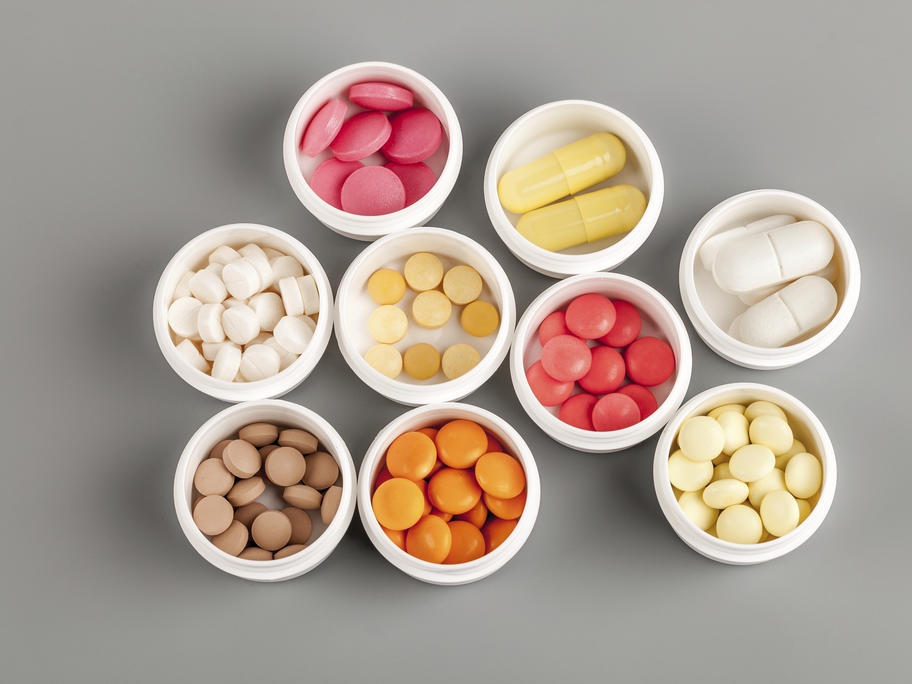 Therapeutic Guidelines: Rheumatology says the relationship between a patient and their doctor has an important influence on treatment. Patience is required to assess the often multiple symptoms.
A convincing assessment of the patient's problems is the first part of