Mandatory reporting is contributing to doctor suicide
AMA NSW chief Dr Brad Frankum has been personally touched by the suicides of colleagues.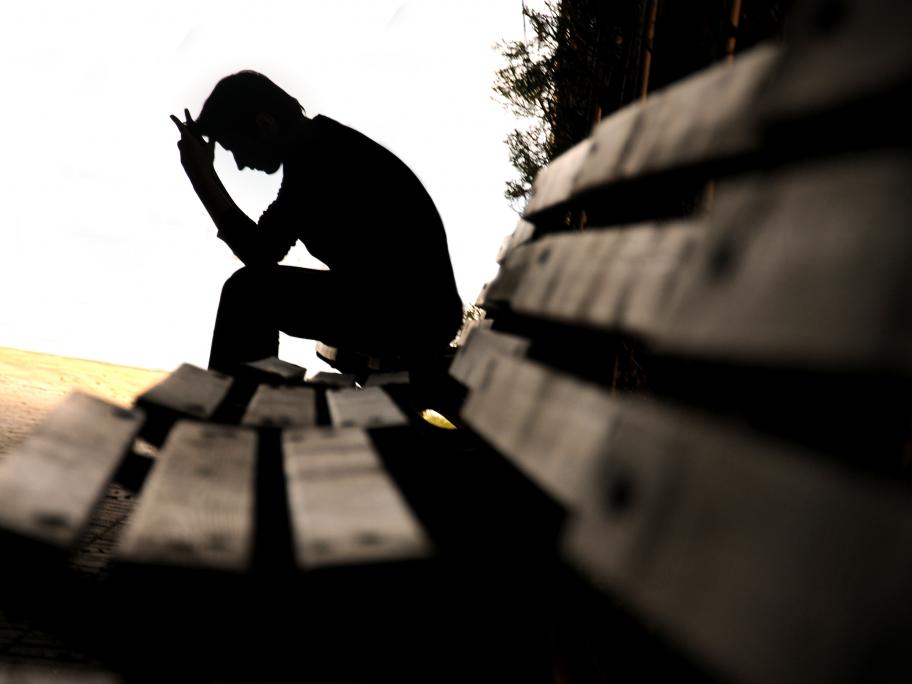 I wanted to acknowledge my anonymous colleague for their heartfelt post – There is something rotten inside the medical profession.
I am sad to say we have lost at least three colleagues in the last 12 months, that I am aware of, some still in the early stages of their careers, others experienced doctors with well-established practices.