Medication adherence pinpointed as gout hospitalisations rise
SPECIALISTS are reminding GPs to ensure gout patients take their medication amid a rising number of hospitalisations.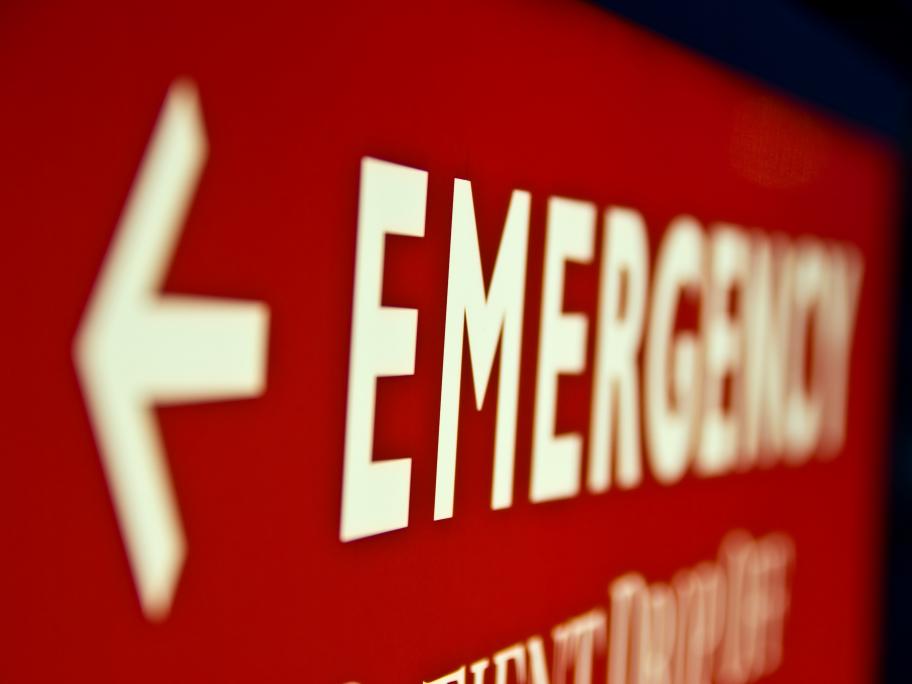 Admissions with a principal diagnosis of gout rose by 6% annually over five years to hit 3000 in 2014, a new data analysis shows. 
This marks "a strong trend for rising gout admissions as a proportion of the Australian population", researchers say. In New Zealand hospital admission numbers rose over the same period but, adjusted for population growth and overall hospital admissions, the trend was stable.
Researchers led by