Medicine adherence: what works?
The Primary Care Unit of Cambridge University has reviewed studies of medication-taking by patients with coronary artery disease, finding 17 articles including one Australian study.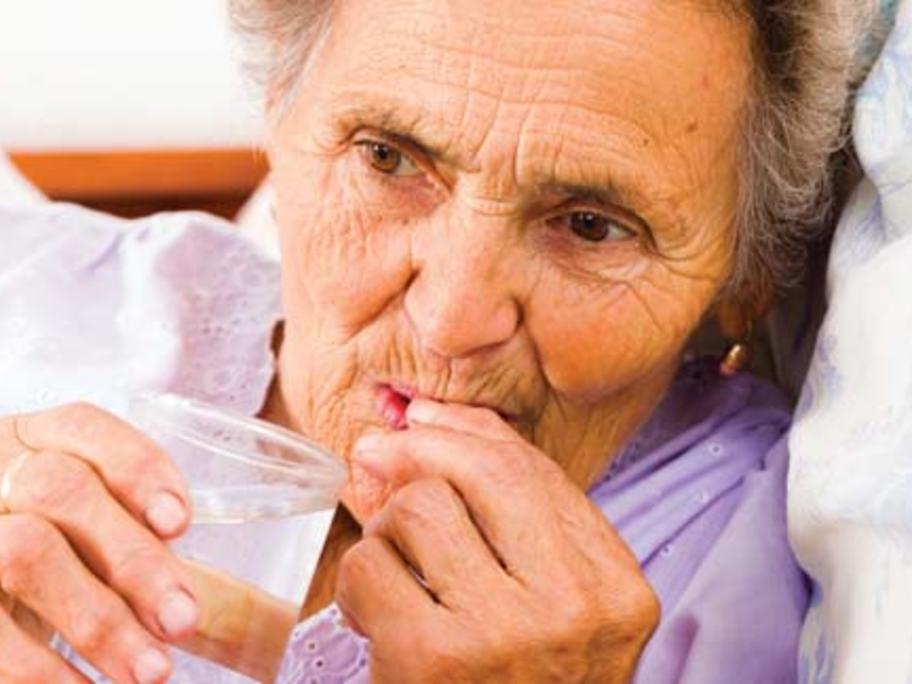 Analysis of patients' perceptions about heart disease revealed views that did not encourage adherence to treatment. In five studies there was a fatalistic attitude that treatment would not affect the outcome.
Other patients thought a lack of symptoms meant they were cured and did not need to continue their drugs. Some found the regimens were confusing and