Mediterranean diet offers benefit in PAD prevention
The study was conducted in Spain among 7400 participants, average age 67, who had type 2 diabetes or cardiovascular (CV) risk factors, but not CV disease. After nearly five years of follow-up there were 89 confirmed new cases of clinical PAD.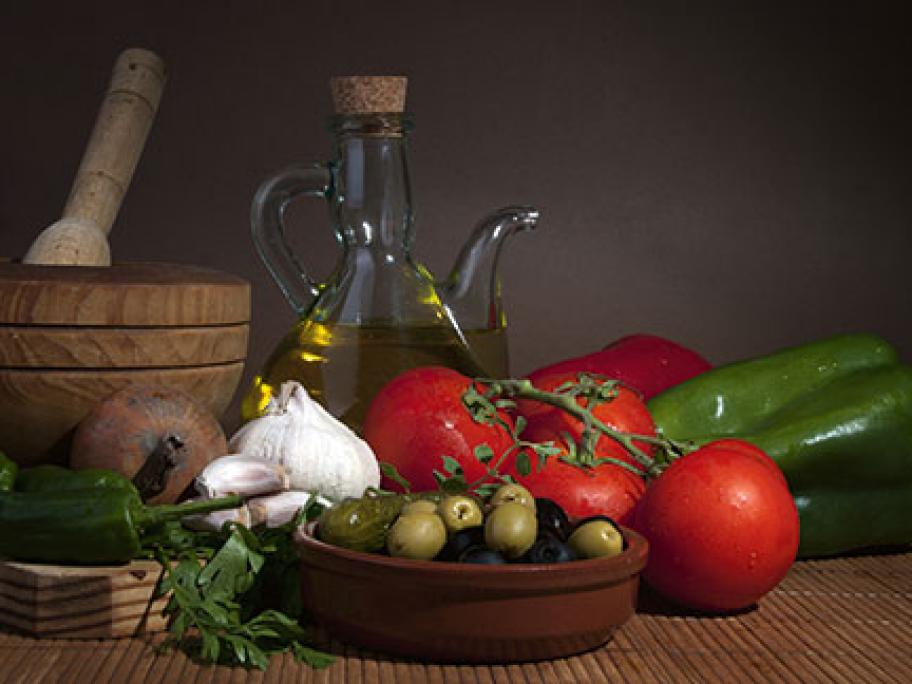 Individuals randomised to a Mediterranean diet supplemented with extra-virgin olive oil had a 66% reduced risk of PAD and those on the same diet supplemented with nuts had a 50% reduced risk, compared to a control group receiving counselling and a low-fat diet.
JAMA 2014; 311:415