Medtronic MiniMed infusion sets recalled
Certain batches of Medtronic MiniMed infusion sets are being recalled because of the potential for over-delivery of insulin, the TGA says.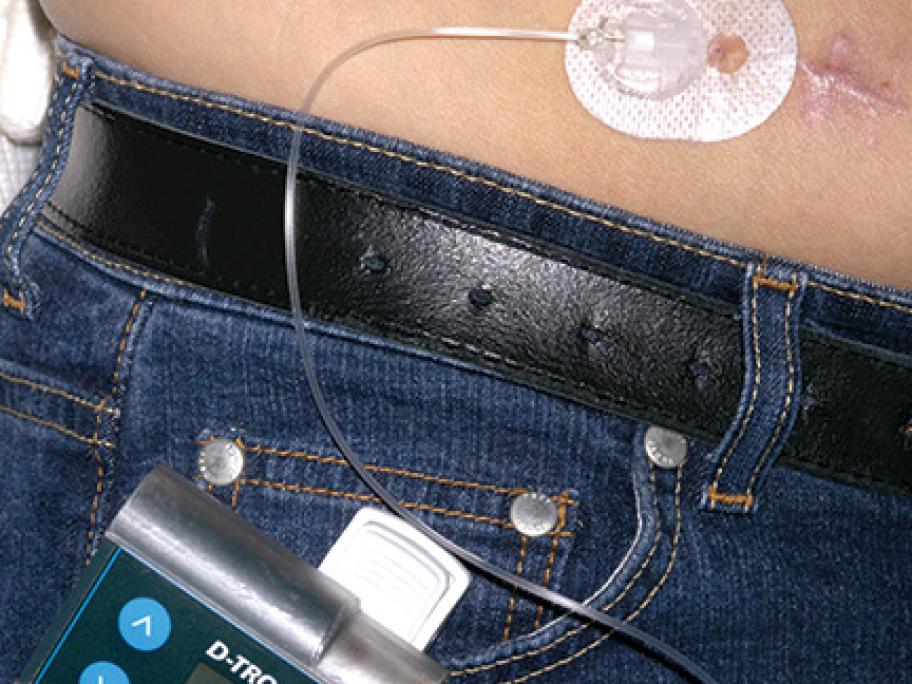 The regulator says Medtronic Australasia has written to doctors about the recall and patients who use the MiniMed Quick-set, MiniMed mio, MiniMed Silhouette and MiniMed Sure-T need to be informed.
The sets are used with an insulin pump to deliver a continuous dose of insulin.
Patients need to check whether they have an infusion set affected by the recall by going to https://checklots.medtronicdiabetes.com/Australia/English and