Melanoma in pregnancy on the rise
The largest study to date on pregnancy-associated melanoma, conducted in NSW, found it conferred a 75% increased risk of having large-for-gestational-age babies.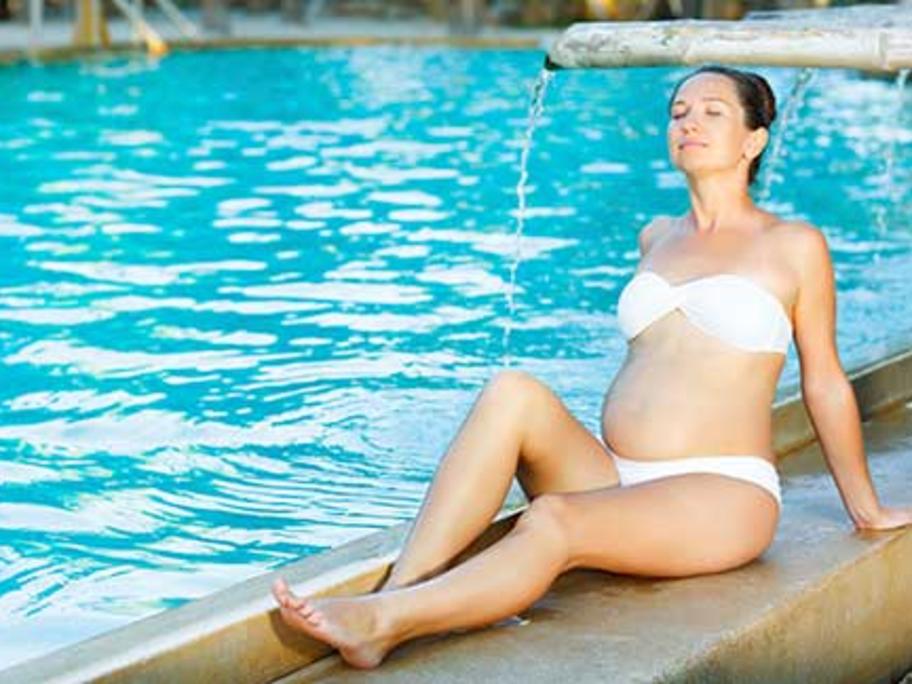 However, unlike for other cancers diagnosed in pregnancy, there was no increased risk for preterm birth, induction of labour, caesarean delivery or stillbirth.
Researchers from the Kolling Institute of Medical Research, Sydney, reviewed melanoma diagnosed in pregnancy or up to 12 months postpartum among >780,000 women giving birth in NSW over a 14-year period.