Memory lapses in mid-60s could spell trouble down the track
WOMEN who report having some memory lapses in their mid-60s are more likely to be diagnosed with cognitive impairment nearly two decades later, a study has found.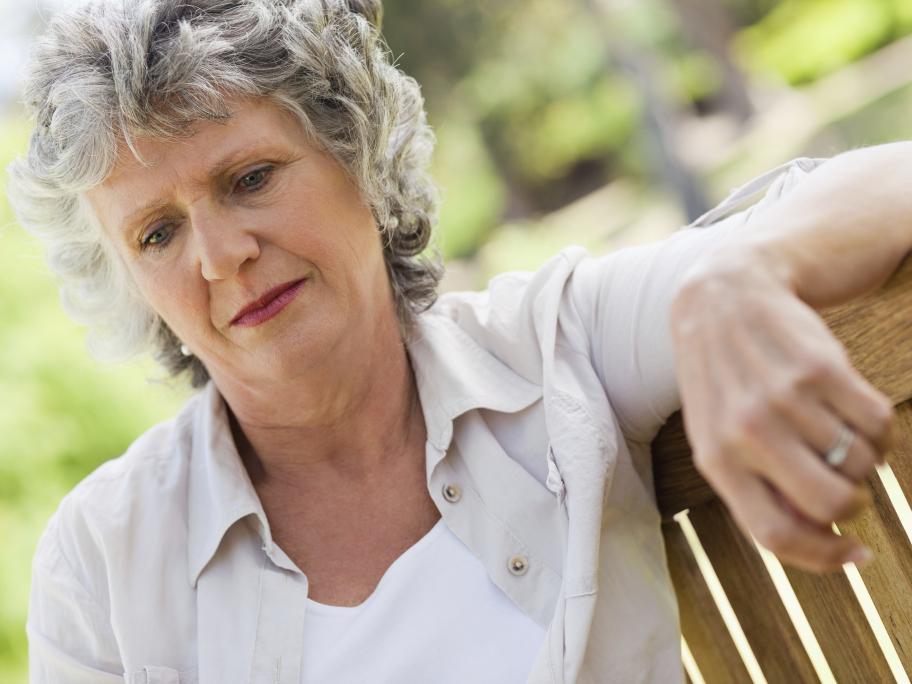 Such subjective memory complaints (SMCs) may be an early symptom of an insidious neurodegenerative disease process, such as Alzheimer's, the researchers say.
More than 1100 cognitively normal women aged 65 or older who were enrolled in a prospective cohort study of osteoporotic fracture took part in the ancillary cognition study, conducted in four US cities.
They were interviewed about SMCs by being