Men should go with the flow at urinal
UK engineering experts and urologists worked together to determine the shape of a healthy urine stream.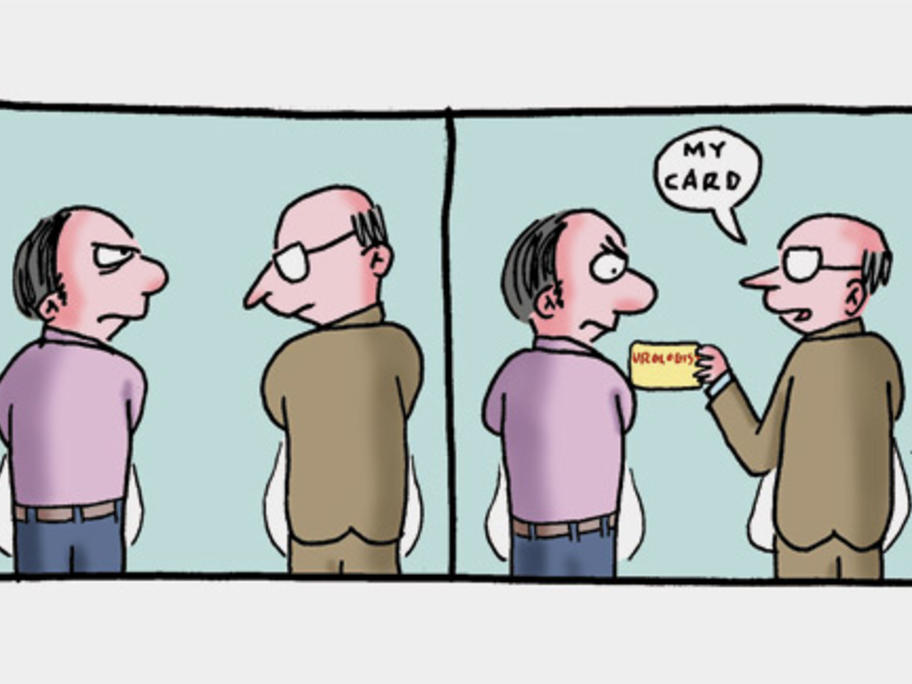 They developed a computer model of liquid jets escaping differently shaped outlets and compared their findings to video recordings of volunteers' urine streams.
Measurements were taken among 60 healthy volunteers and 60 men with urinary flow problems.
The shape or pattern of a man's urine reflected the surface tension in the urine and the elliptical shape of the urethra, the researchers said.
They found an "excellent