Menopause makes daily life harder for patients with RA: study
Menopause might accelerate physical decline in patients with rheumatoid arthritis (RA), according to findings from a study of more than 8000 women with the disease.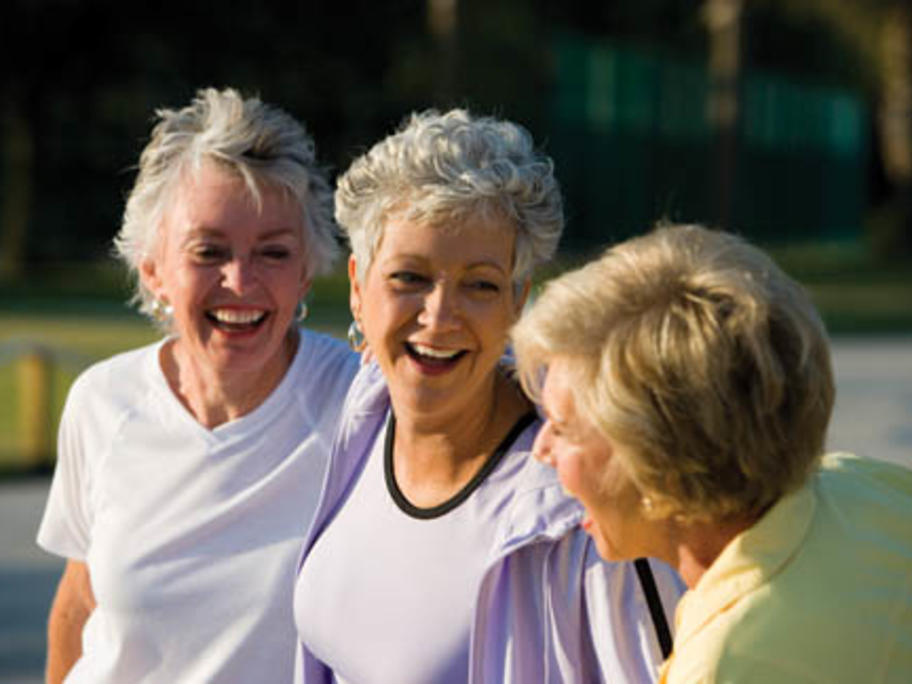 US researchers have found in an observational study that functional decline worsens with menopause, affecting women's ability to perform daily tasks and their quality of life.
The authors speculate that lower hormone levels could contribute to functional decline.
It's already known that women who go through early menopause have a higher risk of