Menorrhagia: tips for management
MANAGEMENT begins with taking a thorough history.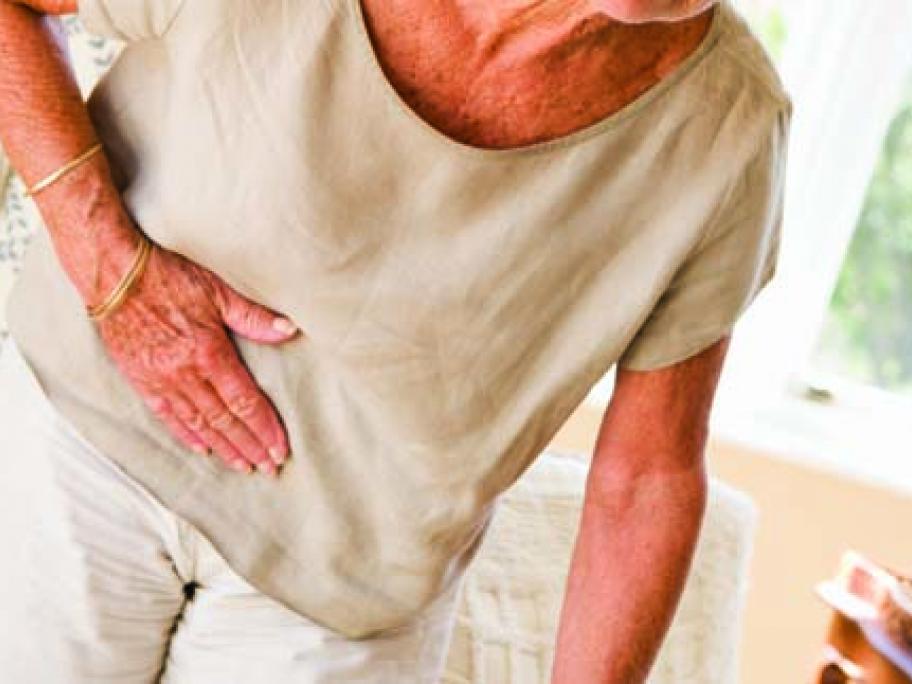 When a woman complains of heavy menstrual bleeding (menorrhagia), uterine pathology should be suspected if she is older than 40 or if the bleeding is irregular, and when treatment is ineffective.
Investigations such as ultrasound and endometrial biopsy may be indicated.
If serious disease is not suspected, treatment for heavy menstrual bleeding includes hormonal and nonhormonal options.
The choice depends on several factors, including age, parity, co-existing medical conditions, preference, and the need for