Meta-analysis dismisses several lower back pain treatments
FORGET back belts and insoles – the best way to prevent lower back pain is a combination of exercise and education.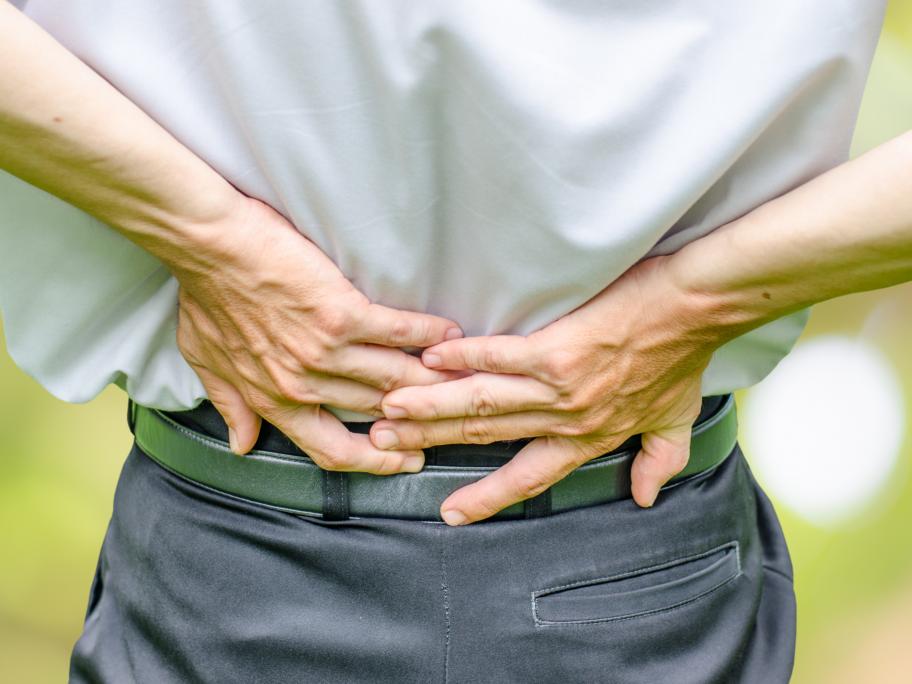 That's the conclusion of Australian researchers who analysed 21 randomised controlled trials involving more than 30,000 patients.
They found moderate-quality evidence that a combination of exercise and education reduces the risk of a lower back pain episode by 45%.
But they also found the effect size tends to diminish after the one-year mark, suggesting the importance of instilling long-term behavioural change.
Most trials