Metformin associated with B12 peripheral neuropathy
A study of 84 patients with type 2 diabetes who had been taking metformin for at least four years found almost 18% were deficient in vitamin B12, defined as ≤150pmol/L. Another 26% were borderline, with levels above 150 but ≤250pmol/L.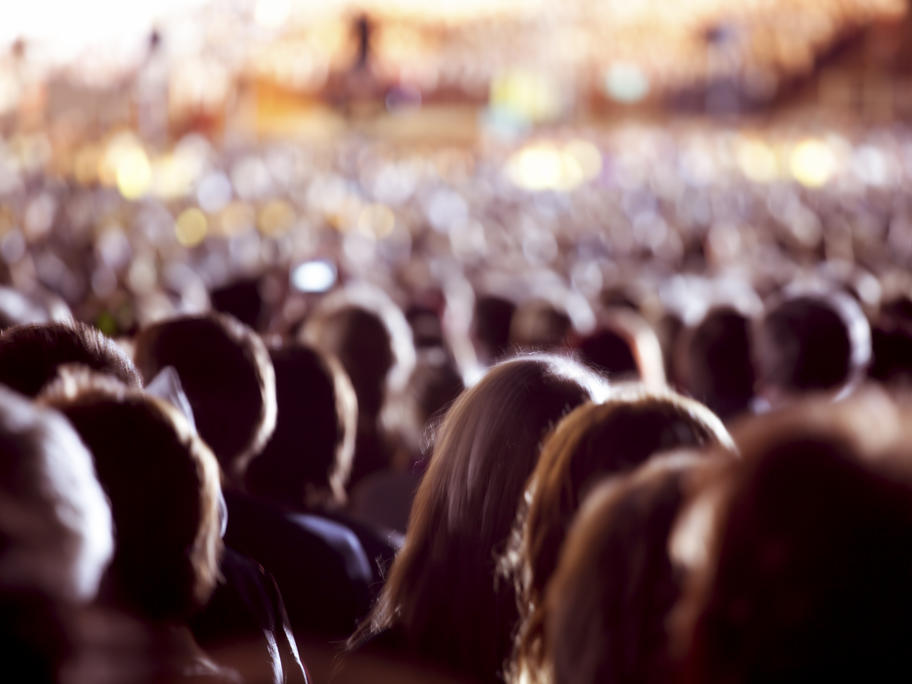 Lower levels of vitamin B12 were associated with more severe peripheral neuropathy. Both age and length of time on metformin were negatively associated with levels of vitamin B12.
The researchers said they