Metformin for gestational diabetes: reassuring research
Australian guidelines for the use of metformin for women with gestational diabetes (GDM) may be too conservative, suggests a leading endocrinologist.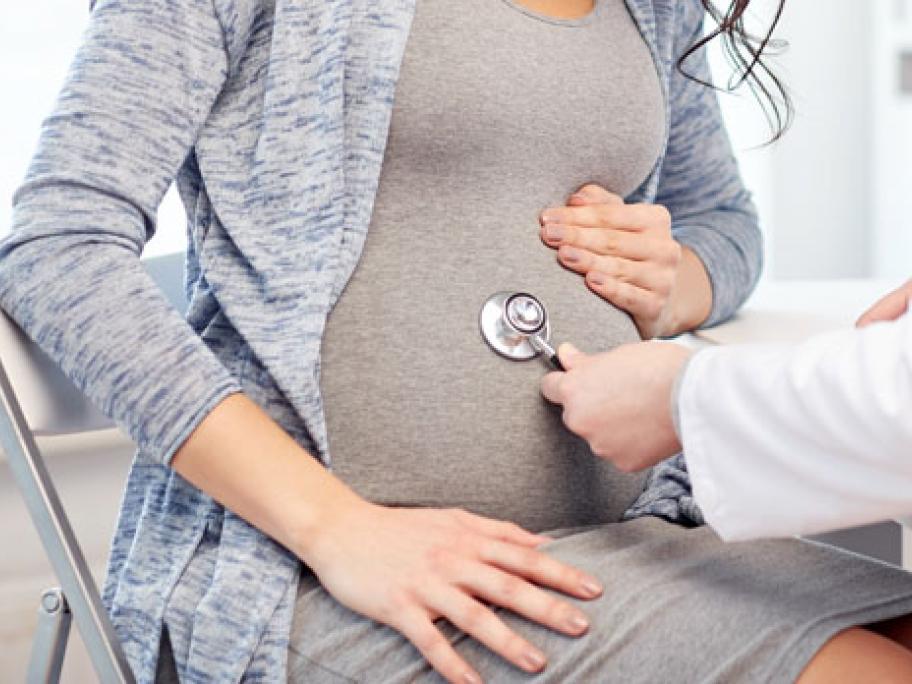 Endocrinologist Professor Greg Fulcher, the principal author of a recent study at Sydney's Royal North Shore Hospital, says the results provide further reassurance that the drug is safe in pregnancy, despite the fact that it can cross the placenta.
In the retrospective case-control study, 83 women with GDM managed in 2012-2016 were matched with the same number on insulin and a further 82 treated with diet and lifestyle modification.
There