Metformin link to thyroid risk: study
THE Canadian longitudinal study in 66,000 people showed that metformin monotherapy increased the risk of low TSH levels by 55% compared with sulfonylurea, with the highest risk observed 90–80 days after initiation.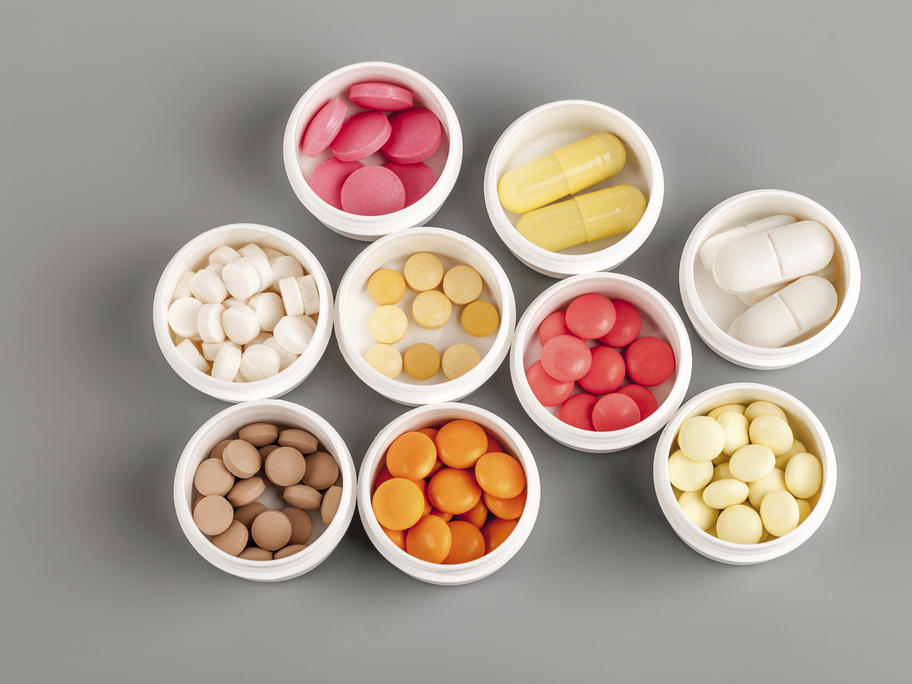 There was no association between metformin and TSH levels in patients with normal thyroid hormone levels.
The authors said there was a need for further research into the necessity of monitoring TSH levels when starting metformin.
Can Med Assoc J 2014; online 22 Sept