Metformin for pregnant women with obesity?
An Australian trial suggests not...
Pregnancy and birth outcomes for overweight or obese women are no better if they take metformin while pregnant, a SA study shows.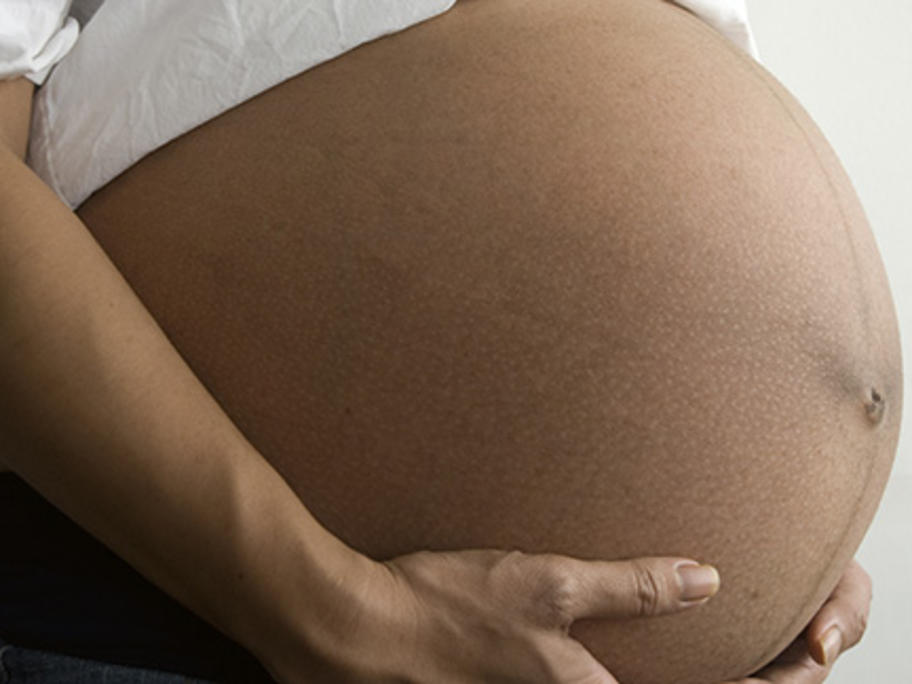 In the GRoW trial, 514 pregnant women with a BMI >25 kg/m2 were randomised to either metformin or placebo, starting at a median age of 16 weeks.
The women were enrolled at three Adelaide public maternity hospitals between 2013 and 2016. One third were overweight and two thirds were obese (BMI≥30 kg/m2). All were given personalised ongoing advice on diet and exercise throughout their