Metformin 'useless' in low-risk prediabetes
The US study of 3000 people with impaired glucose metabolism found not all patients benefited from metformin compared to lifestyle intervention.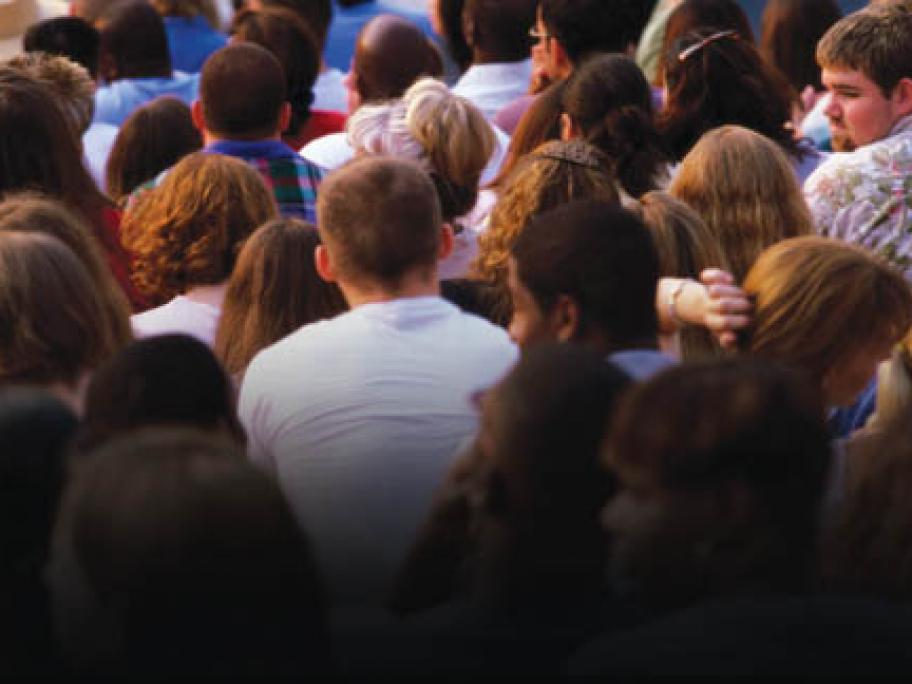 "They have shown that the highest-risk group is almost entirely responsible [for metformin's beneficial results] whereas the other three quarters didn't respond at all, pretty much. It was a fairly useless treatment in the lowest three quartiles," Associate Professor Neale Cohen, general manager of diabetes services at Baker IDI, said.
The researchers took data from