MI risk increases for men taking testosterone
Drawing on a database of nearly 56,000 men, US researchers looked at nonfatal MI in the first 90 days after filling an initial script for testosterone therapy, compared to the rate in the year prior.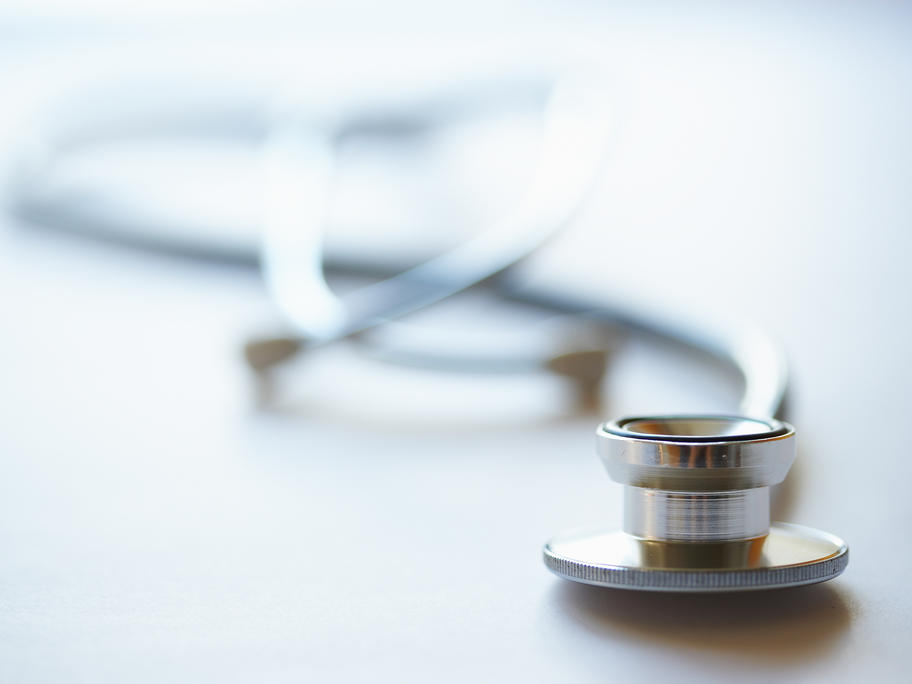 The findings were consistent with a recent meta-analysis of testosterone therapy trials among older men showing increased risk of cardiovascular-related events, the authors said.
However they noted evidence linking low endogenous testosterone to cardiovascular events.