Millions of children missing out on vaccines
Rates of coverage against diphtheria-tetanus-pertussis (DTP) vaccine have leapt from less than 5% in 1974 to 83% in 2011.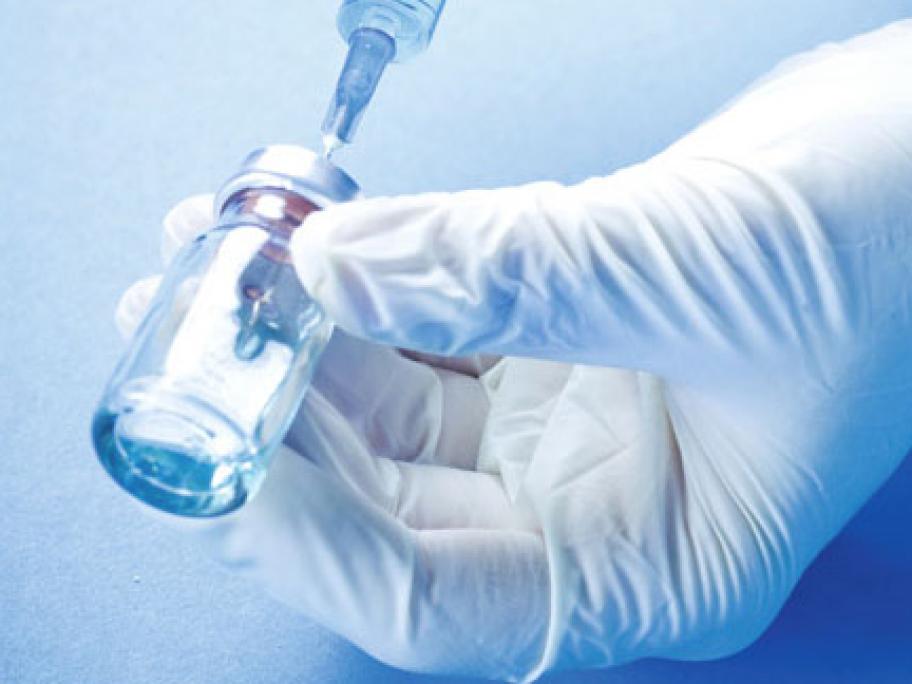 However, more than 22 million children did not receive some or all of the recommended routine vaccines last year.
More than half of these children are from India, Nigeria or Indonesia and 62% have never received their first dose of DTP vaccine.
Focusing routine immunisation efforts in countries with the highest number of unvaccinated children might substantially reduce