MIMS June prescribing update
Fidaxomicin (Dificid) is a novel antibiotic agent and the first of a new class of antibacterials called macrocycles.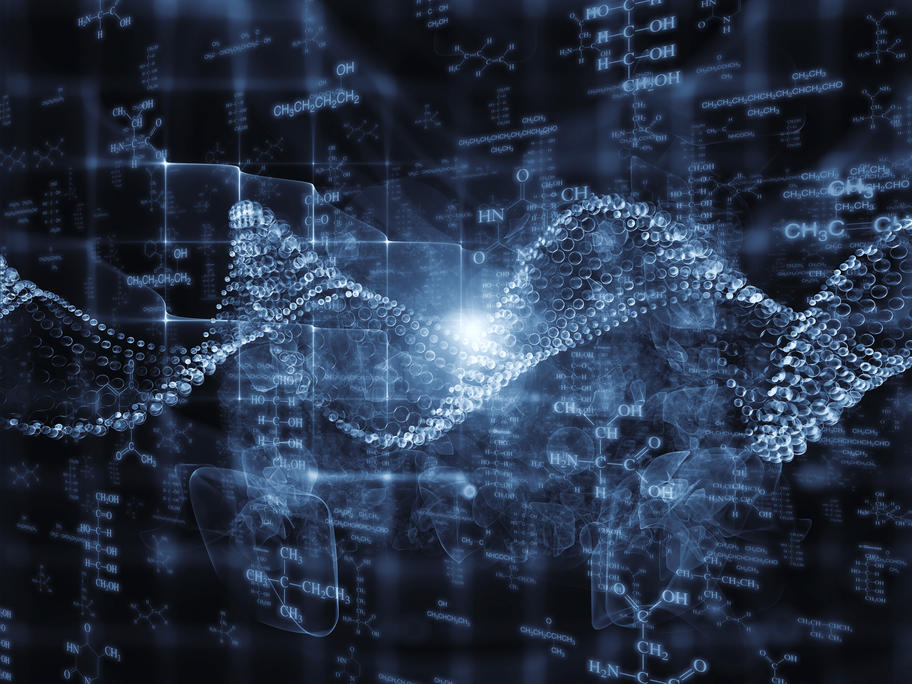 It is a narrow spectrum antimicrobial with bactericidal activity against Clostridium difficile (C. difficile), inhibiting RNA synthesis by RNA polymerases.
Fidaxomicin has also been shown to inhibit C. difficile sporulation in vitro.