Missed opportunities in patients who suicide
The longitudinal study of nearly 6000 individuals who died by suicide showed that 83% had received healthcare in the year before they died, but half did not have a mental health diagnosis.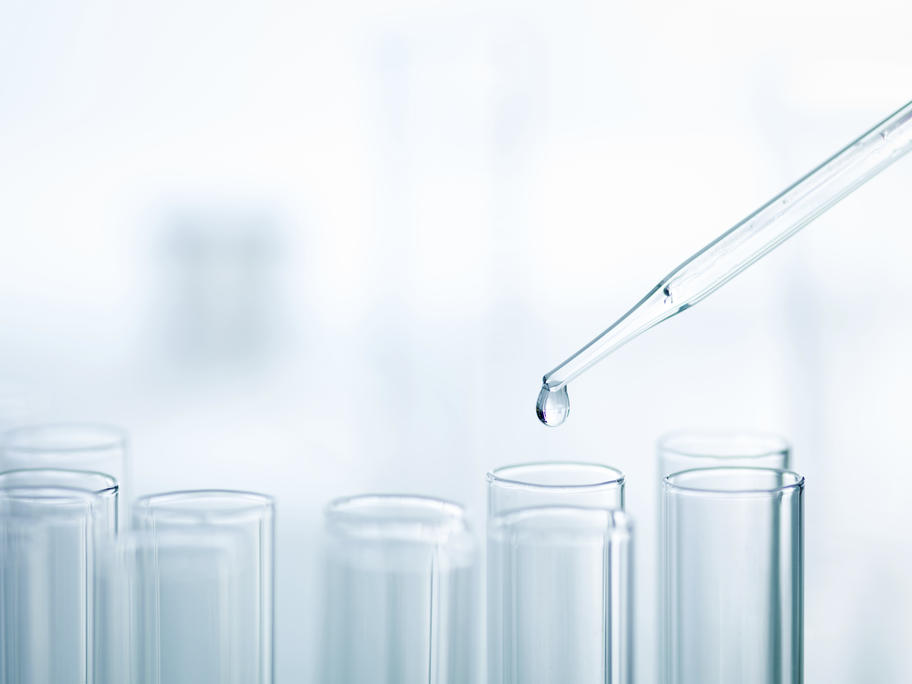 A quarter of patients visited a medical specialist, and 21% visited a primary care doctor, in the month before their death.
Women, those aged over 65 and those who died by non-violent means were most likely to make a visit in the month before death.
J Gen Intern Med 2014