A modicum of exercise reduces risk after GDM
The analysis of 4500 women from the Nurses' Health Study with a history of GDM showed that over 15 years of follow-up, those who undertook at least 150 minutes per week of moderate physical activity had a 45% lower risk of type 2 diabetes. The results were slightly attenuated by BMI but remained significant.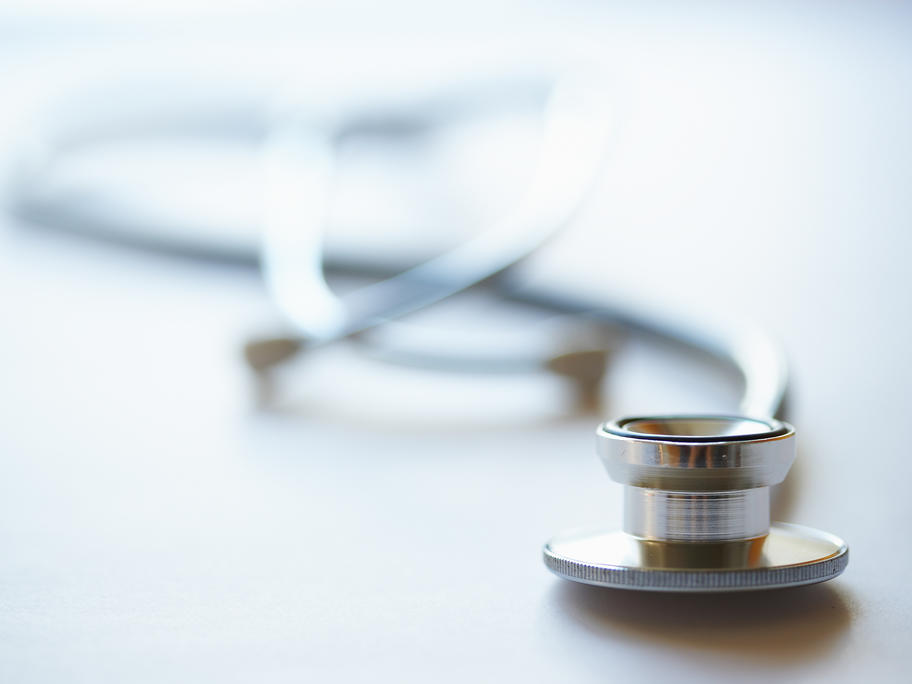 Walking and vigorous physical activity were associated with a similarly low risk of developing the disease.
"Because more women walk than engage in vigorous exercise, especially when they are getting older, these results are reassuring,