Mono fats may fight cognitive decline
Monounsaturated fatty acids may help reduce cognitive decline, particularly in the areas of vision and memory, suggests a three-year observational study of 482 women aged over 60.

Saturated fat, trans fat and dietary cholesterol did not seem to have any impact on cognitive decline in the study population, who were American women without dementia.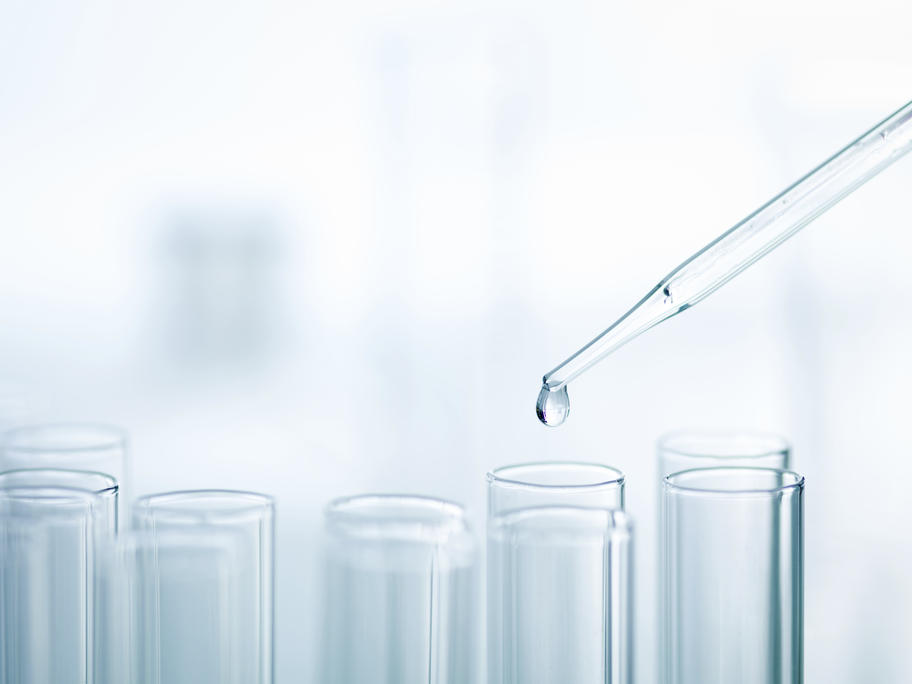 Participants completed a validated food frequency questionnaire and cognitive assessment twice over the three years.
Memory, vision, executive function, language and attention were also tested. The