Montelukast may improve symptoms of OSA in kids
Israeli researchers conducted a study on 46 children with mild OSA over a 12-week period. Half of the group were given a daily oral dose of montelukast (Singulair, Merck Sharp & Dohme) with the others given placebo.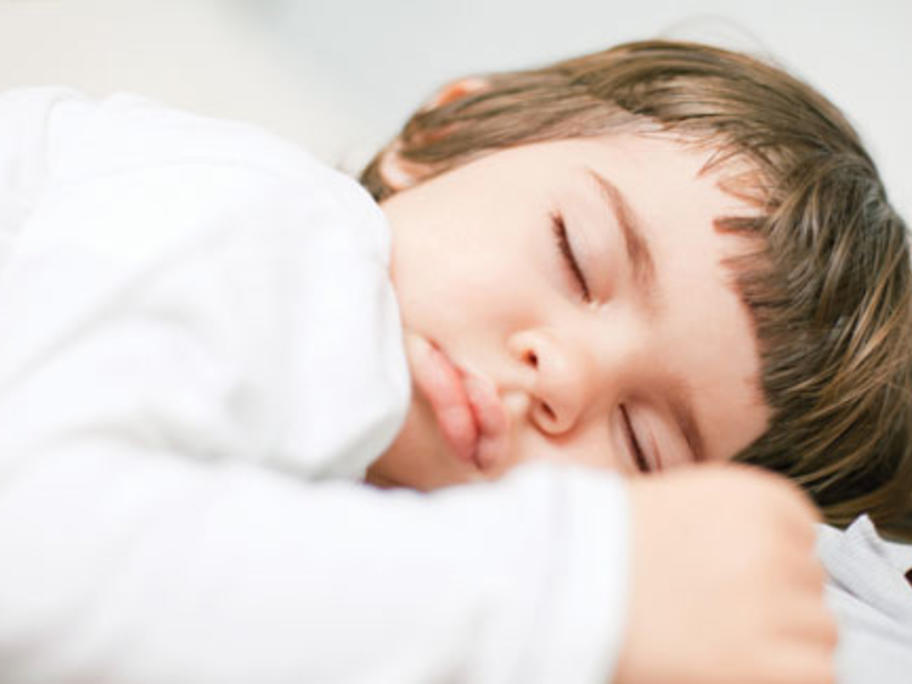 The children who received montelukast showed improvements in polysomnographic measures of respiratory disturbances, and in symptoms and adenoid size.
"The results of this study supported the introduction of a leukotriene modifier as a novel, safe, therapeutic alternative