More GPs included in stroke study
The InSiST study tracks patients with minor strokes, TIA or TIA mimics for a year to determine how their treatment is managed.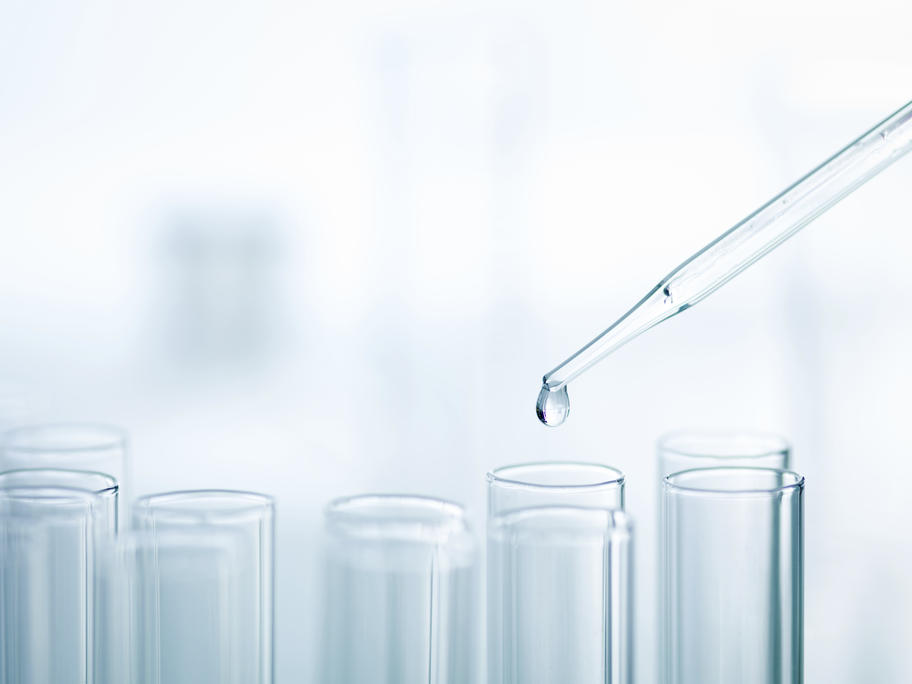 And it has already emerged that fewer patients are referred to secondary care in specialist clinics than in other countries.
Conjoint Professor Parker Magin, of the University of Newcastle, said prompt management of TIAs usually improved the prognosis and cut the risk of recurrent events or major stroke dramatically.
But current models