More than just a mess
When a fire ripped through the house of two hoarders in Marrickville, an inner Sydney suburb, firefighters had to use a ladder to rescue the residents trapped inside by the sheer quantity of their own possessions.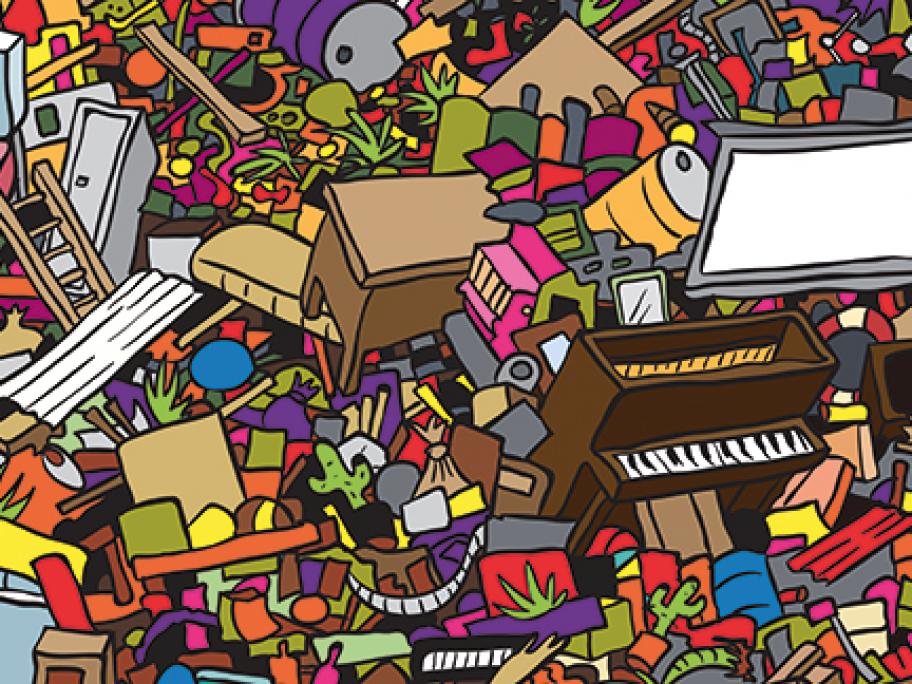 In the days following the blaze, Catholic Community Services consultant Mercy Splitt noticed the hoarders' car still parked at the side of the road.
"There was a disability parking permit displayed in the windscreen," she says.