More major bleeds with warfarin than NOACs
In patients with atrial fibrillation (AF), warfarin therapy carries a higher risk of major bleeds than use of a non-vitamin K antagonist oral anticoagulant (NOAC), a Tasmanian study shows.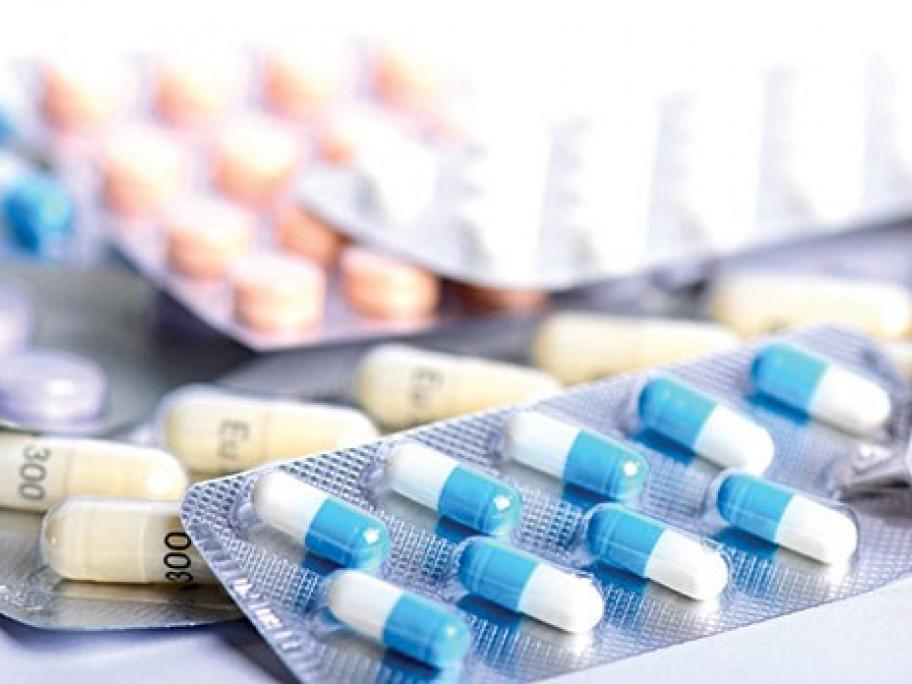 The study followed 2200 patients on antithrombotic therapy for AF who were admitted to the Royal Hobart Hospital between January 2011 and July 2015.
Five per cent of the patients were admitted to the hospital with a major or minor bleeding event during the study period, which included the launch of NOACs in Australia and listing on the PBS in 2013.
"Compared with those