More questions over Framingham risk scores
CARDIOVASCULAR disease risk scores based on Framingham data over-estimate risk two-fold in countries like Australia, according to the developers of a new risk tool.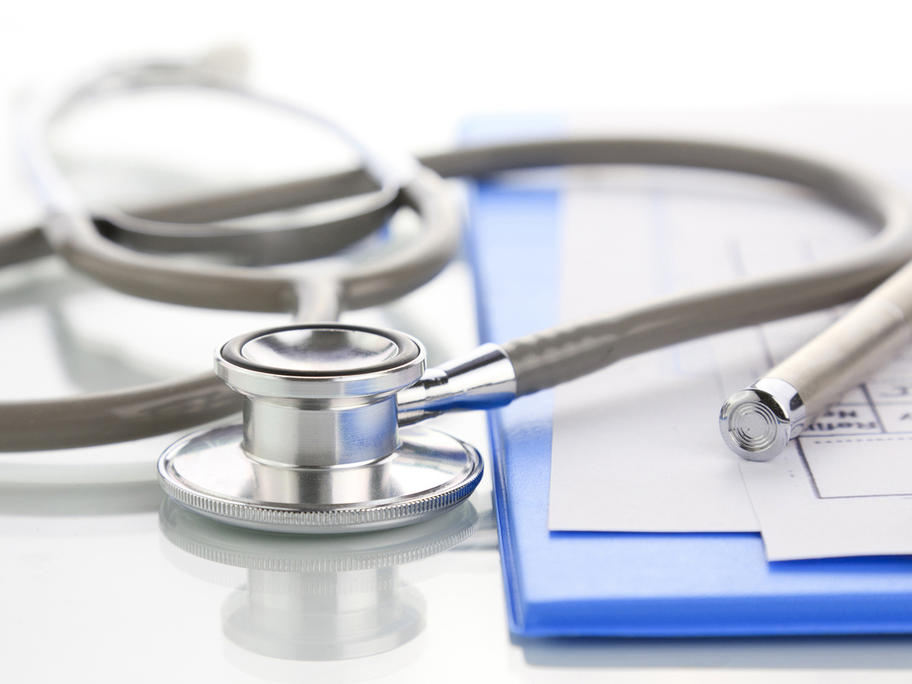 The PREDICT decision support tool, available as a plug-in to GP software in New Zealand, has been developed after collecting population data in real time from NZ GP consultations.
Data on more than 400,000 patients has been collected, Rod Jackson, professor of epidemiology at the University of Auckland, told the Cardiac Society of Australia and New Zealand (CSANZ) conference in Adelaide.