More unexplained chest pain visits
YOUNG adults presenting to general practice with unexplained chest pain (UCP) return earlier and more frequently than patients with diagnosed coronary artery disease (CAD), US researchers say.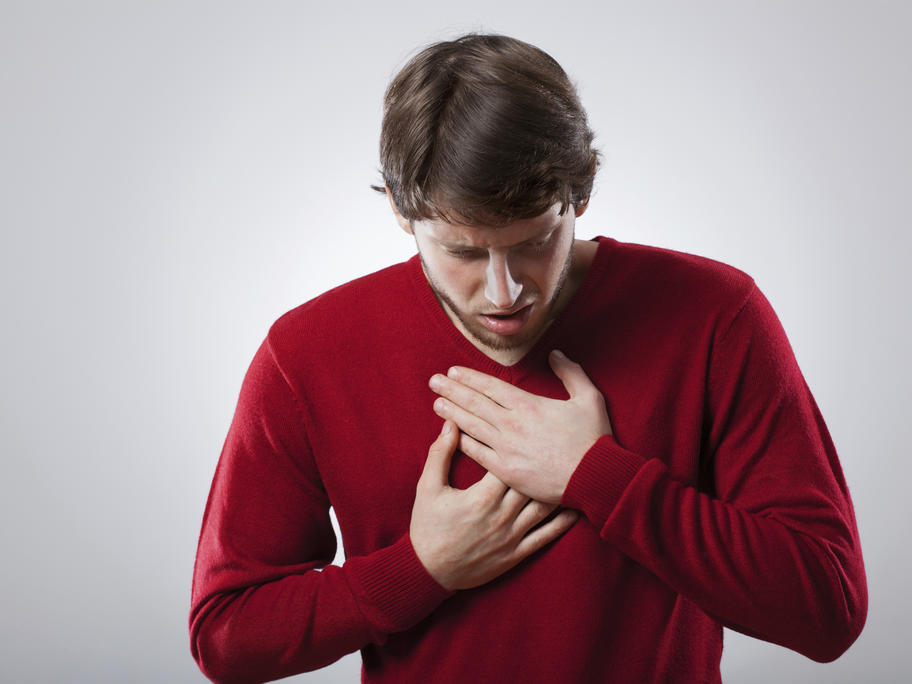 In a retrospective study, nearly 750,000 US veterans, median age 34, were followed from 2001 to 2010. The 20,521 with UCP had recurrent chest pain earlier and 1.5 times more frequently than the 5303 with known CAD.
The authors hypothesised that patients with UCP felt their chest pain was less controllable and less understandable than those with