More women seek GP help for sleep apnoea
INCREASING numbers of women are presenting with obstructive sleep apnoea (OSA) in general practice compared to a decade ago, a 15-year analysis of BEACH data has found.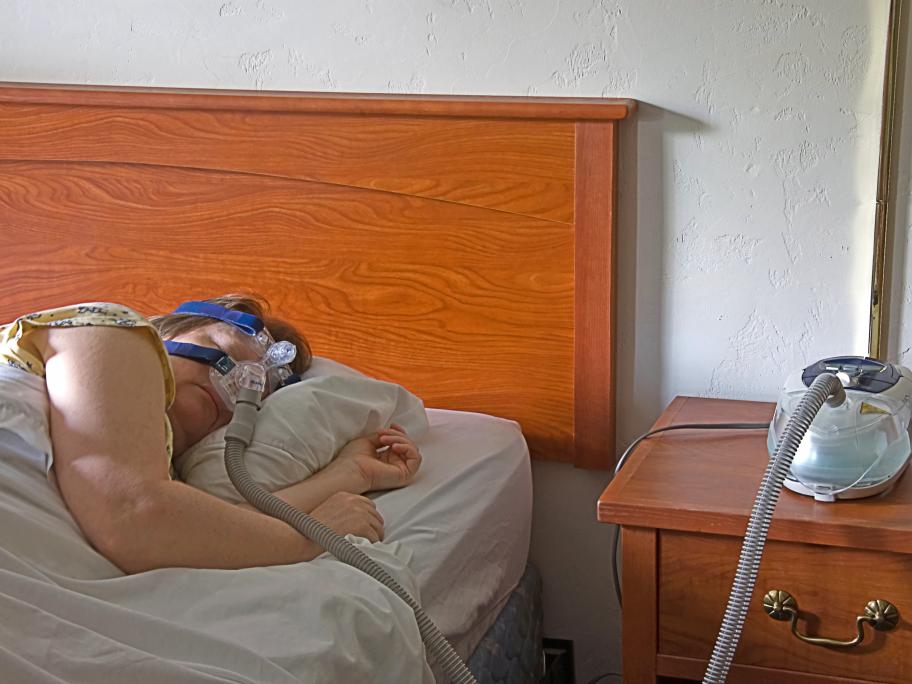 Most OSA patients presenting to GPs are men, but the ratio has decreased from 4:1 male to female patients in 2000—01 to 2:1 in 2013—14, the University of Sydney researchers show. 
Lead author, PhD student Nathan Cross from the university's Woolcock Institute of Medical Research, says the stereotype of the overweight middle-aged man with OSA may be fading. 
"There's been a disparity in the gender make-up of