Morning flu jab best for protection
FLU vaccinations are more effective when administered in the morning, a general practice study suggests.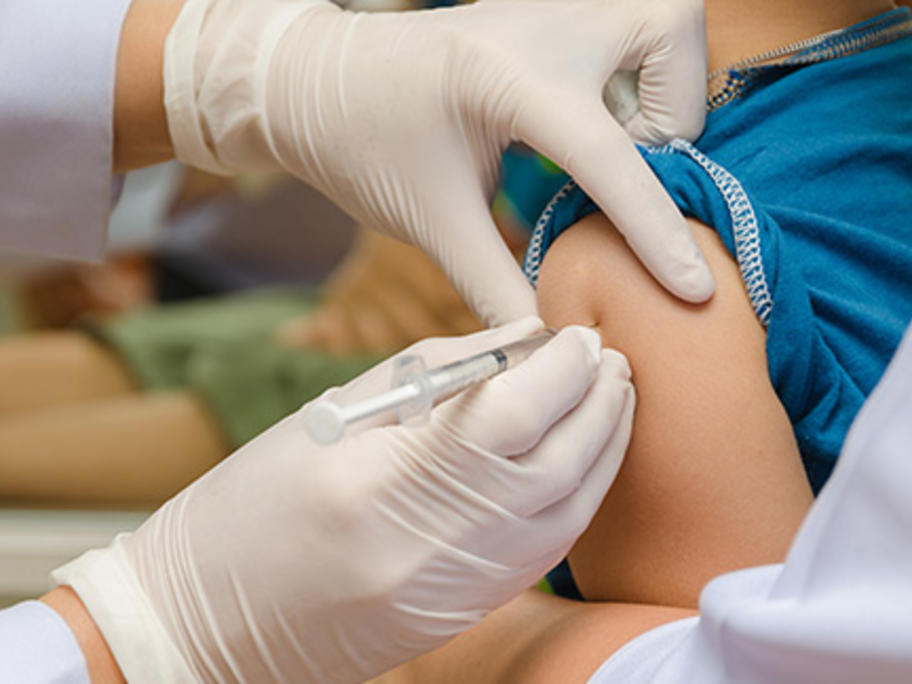 "A significant amount of resource is used to try and prevent flu infection each year, particularly in older adults, but less than half make enough antibody to be fully protected," says co-investigator Professor Janet Lord, from the University of Birmingham, UK.
"Our results suggest that by shifting the time of those vaccinations to the morning we can improve their efficiency with no extra cost to the health service."
The