Mortality and morbidity
THERE is an increasing incidence of type 2 diabetes (T2DM) in line with the increase in childhood obesity across the world.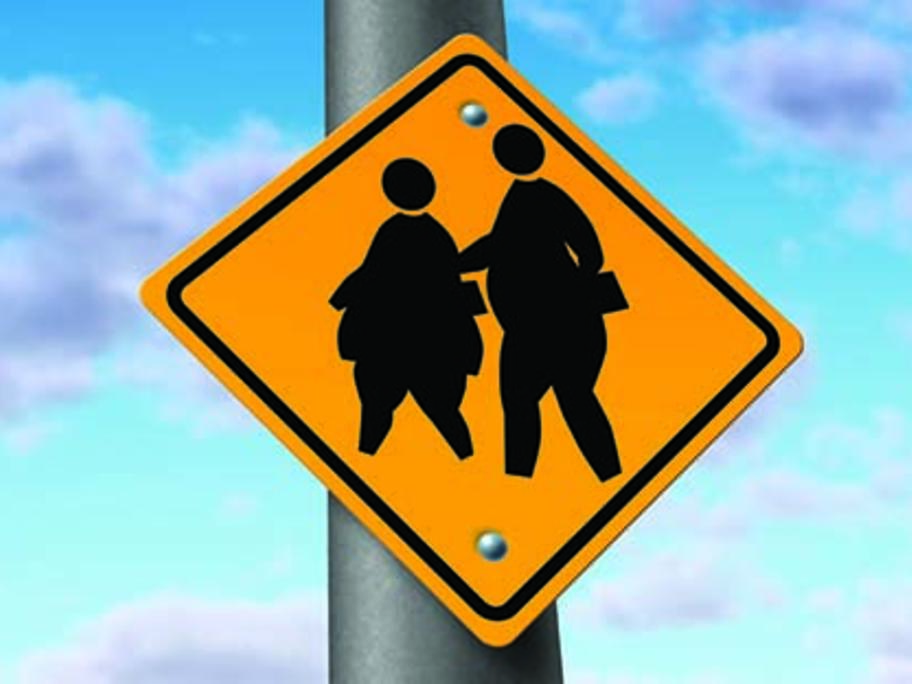 From work in type 1 diabetes (T1DM) it is well established that exposure to hyperglycaemia over many years brings with it predictable complications.
These include retinopathy, nephropathy, hypertension, peri­pheral vascular disease, neuropathy and of course higher mortality than the general population.
Yet in clinical practice, there is a degree of complacency about the diagnosis of T2DM, with clinicians seeing the lack of