Mortality rates higher for men with melanoma
Cancer Research figures showed that 3.4 men in every 100,000 died from melanoma in 2011 — 70% more than the number of women.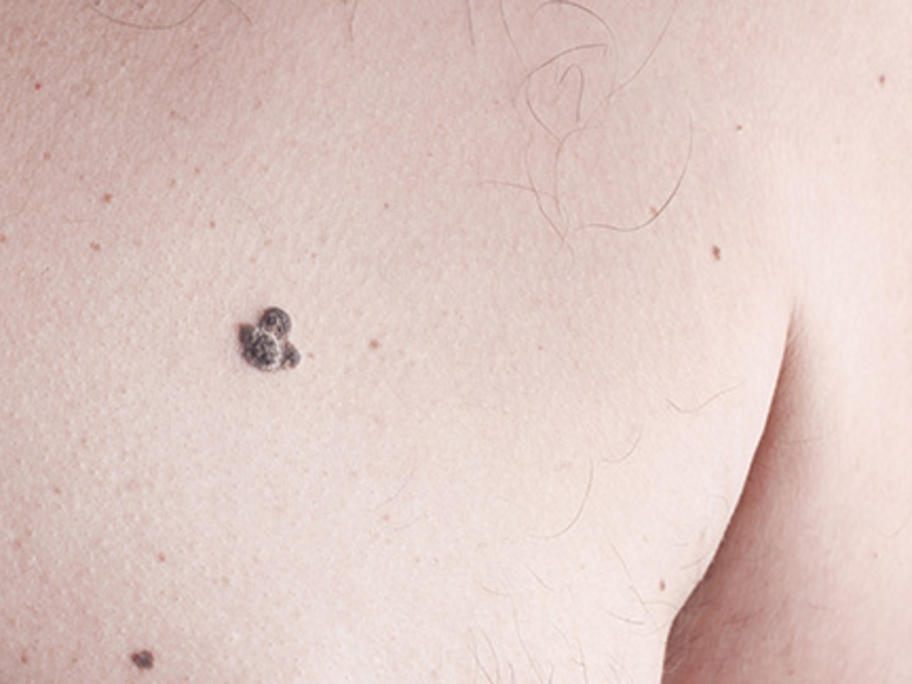 Yet the incidence was similar, with 17.2 per 100,000 men diagnosed with the condition, compared to 17.3 per 100,000 women.
Overall, about 6200 men develop melanoma each year in the UK.
In 2011, a total of 1295 men died from the condition. There were only 914 deaths among women, despite 6600 new diagnoses.