Mortality research challenges definition of a healthy BMI
OVERWEIGHT appears to be the new healthy: a large study spanning nearly four decades is showing people with the lowest mortality have a BMI of 27.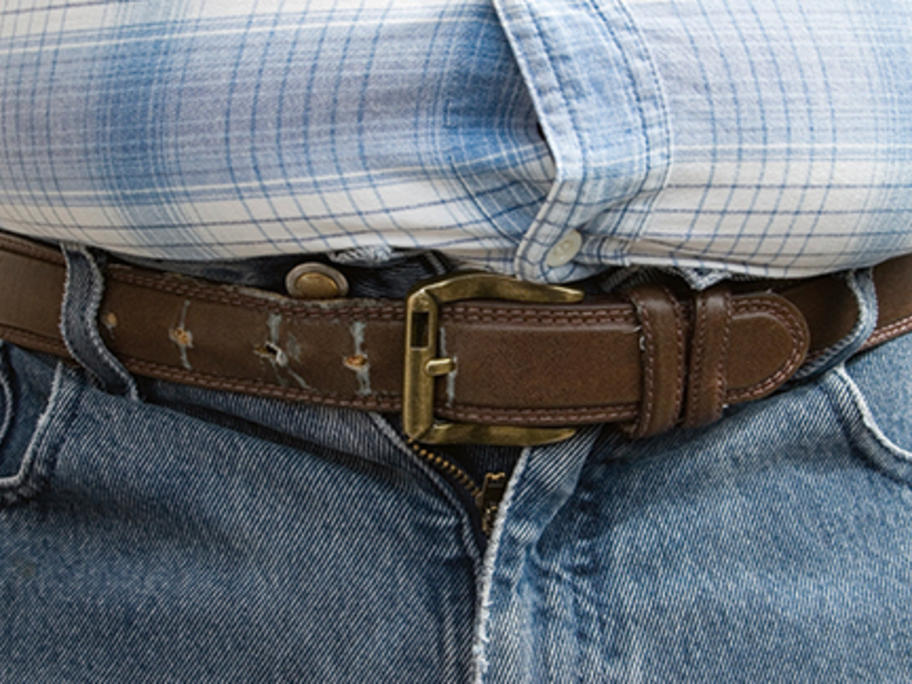 The Danish research looked at mortality among three cohorts – from the late 70s, early 90s and 2003-13 – covering more than 120,000 people. They found  U-shaped associations between BMI and all-cause and cardiovascular mortality.
Over the study period, the BMI associated with the lowest all-cause mortality increased by 3.3.
In the 1976-78 cohort it was 23.7, in