Most low back pain is a symptom, not a disease: specialists
Only a small proportion of primary care low-back pain presentations involve specific, serious pathology, according to a report decrying the growing medicalisation of the complaint.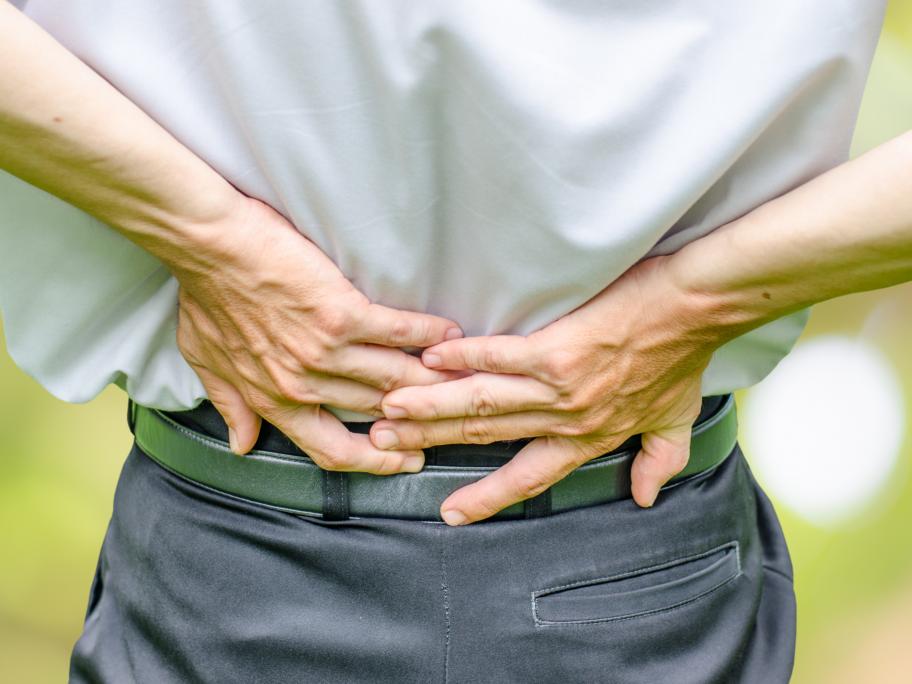 In a series of Lancet papers reviewing the global burden of low-back pain, researchers led by Australian rheumatologist Professor Rachelle Buchbinder of Monash University say medical mismanagement is rife.
An Australian study included in the research shows that specific causes of acute low-back pain were found in fewer than 1% of 1172 patients presenting to GPs.
According to the