The move to personalised stroke medicine: Q & A with Prof Chris Levi
Neurologist Professor Chris Levi is an expert on stroke and the principal author of a recent review: Reperfusion therapy in acute ischaemic stroke: dawn of a new era? Clare Pain asked him to summarise his thoughts on the topic.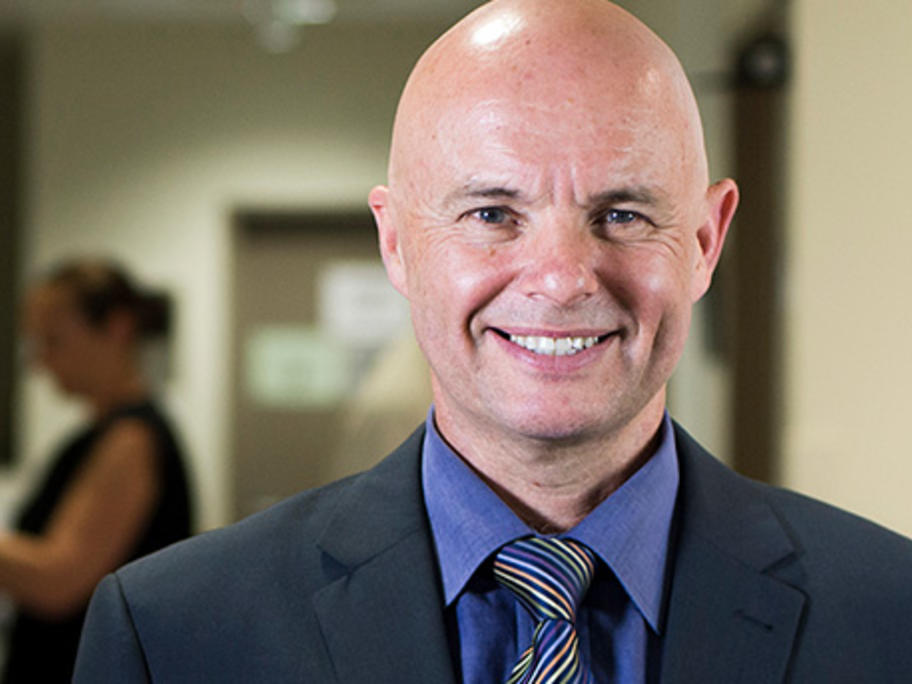 Q. How common is ischaemic stroke and how well are we doing at treating it?
Professor Levi: Eighty-five per cent of patients presenting at hospitals have ischaemic stroke. A recent National Stroke Foundation audit found that 7% of these patients were getting the standard