Movement disorder drug linked to heart failure
The FDA found that heart failure was more frequent among patients taking pramipexole than placebo in a pooled analysis of clinical trials but said it was unclear whether this was due to the drug or other influencing risk factors.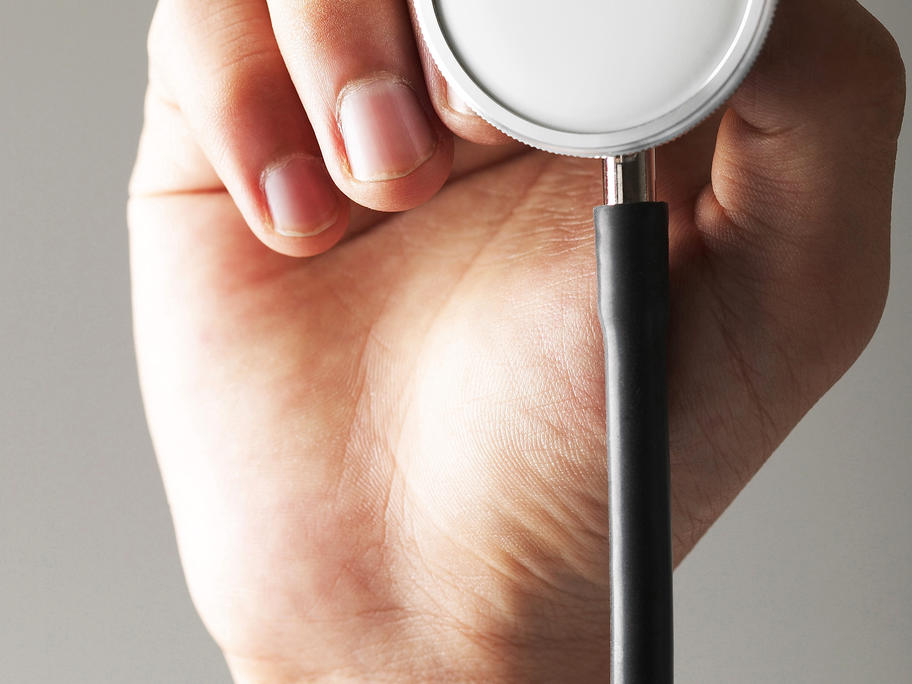 "At this time, FDA has not concluded that [pramipexole] increases the risk of heart failure," the MedWatch post said.
In Australia pramipexole is PBS listed for treating severe primary restless leg syndrome and Parkinson's disease.