MRSA rising in kids with atopic dermatitis
SUPERBUG infections are dramatically rising among kids with atopic dermatitis, Australian research shows.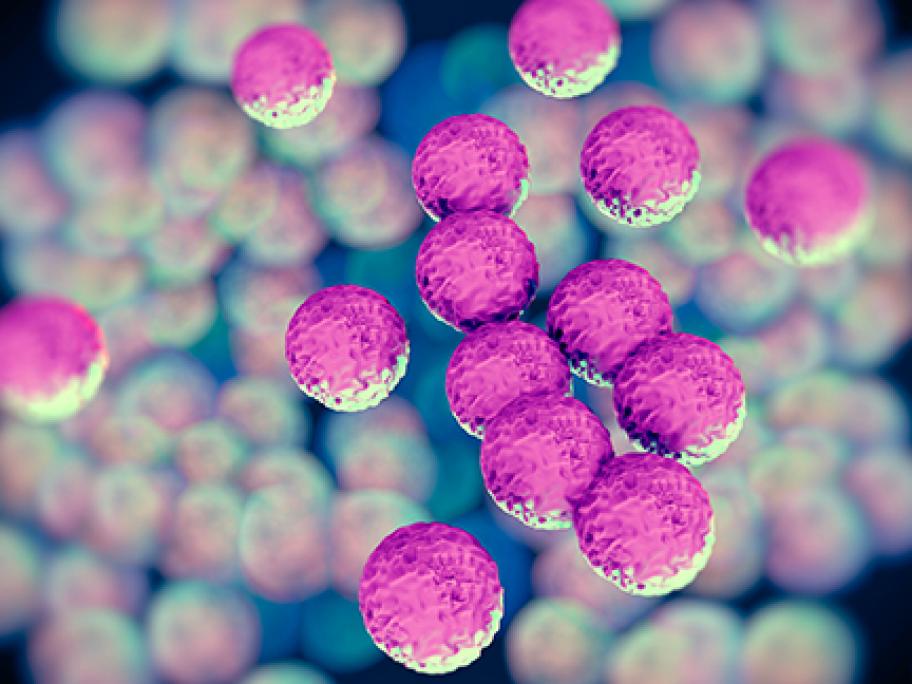 A 15-year study has found MRSA prevalence is 24 times higher in these children now than it was in the first phase of the study from 1999 to 2002. 
This is a major public health problem as well as one that has increased morbidity for patients, says study author Dr Cassandra Chaptini, resident medical officer at the Flinders Medical Centre, Adelaide.
"Those with atopic dermatitis are much more susceptible to developing Staphylococcus