MS link to mothers with low vitamin D during pregnancy
CHILDREN whose mothers had a vitamin D deficiency while pregnant are at a much higher risk of developing multiple sclerosis (MS) in later life, according to Finnish researchers.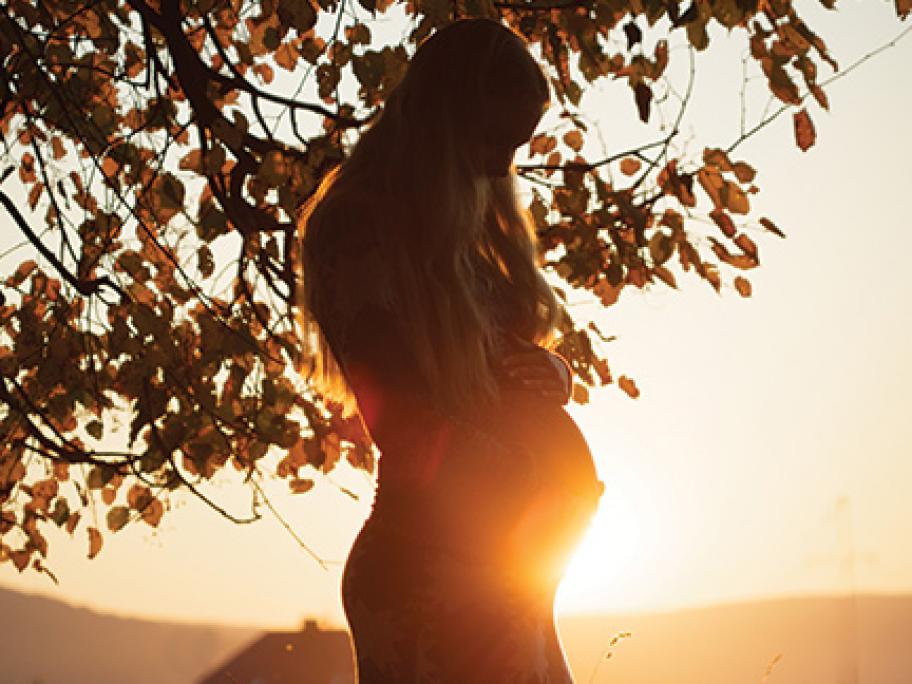 Their study identified about 200 cases of MS in people whose mothers had had vitamin D levels recorded during pregnancy. These women were almost twice as likely to have had low vitamin D levels (<30nmol/L) compared with matched controls.
The researchers speculate that vitamin D deficiency may impact on myelinogenesis.
The finding "suggests that correction of vitamin D defi- ciency during