Mumps spike prompts adult immunity check
NSW Health reported 16 cases last month, clustered in several regions of the state, and 41 for the year to date. Last year saw a total of 105 cases, with a peak of 23, also occurring in May.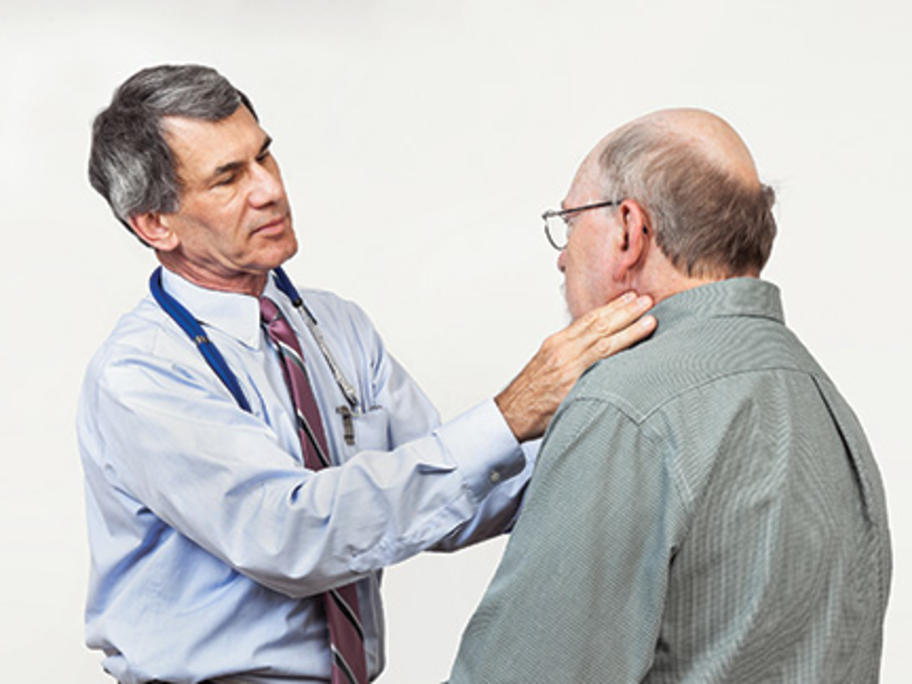 Director of communicable diseases, Dr Vicky Sheppeard, said it was likely many more cases had not been notified to NSW Health.
According to the health authority, a significant number of young adults may have missed receiving two doses of MMR vaccine in childhood, as two doses were not routinely offered