Mums with depression more likely to wake babies at night
And while having a baby who wakes often during the night is linked to development of depressive symptoms, the association was not so strong, the findings suggested.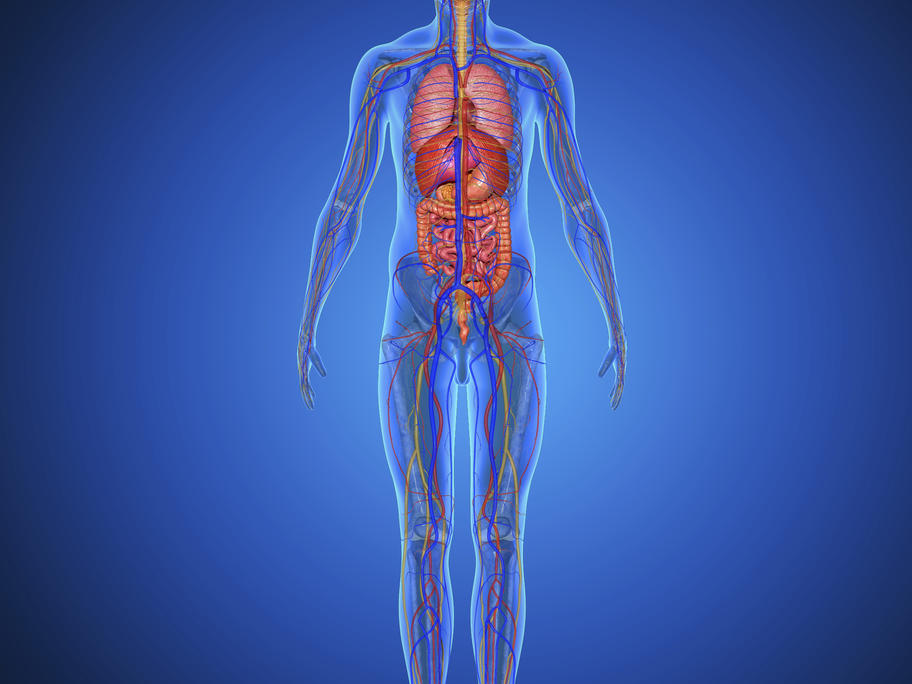 US researchers looked at 45 infants and parents on seven consecutive days, including video monitoring for one night.
At the start of the week, mothers answered questionnaires about depressive symptoms and about infant night waking.
"We found that mothers with high depressive symptom levels are more likely to excessively worry about their infants at night than mothers with low