Mum's weight affects vascular health of offspring
The study provides new evidence on the risk maternal adiposity may confer on the vascular health of offspring, researchers say.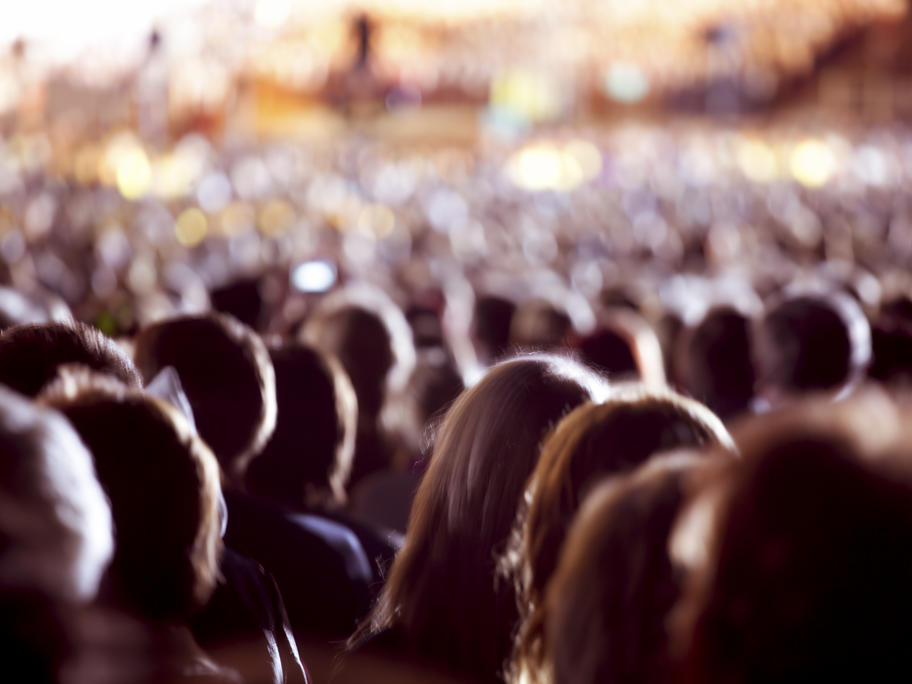 The researchers, from Melbourne and Sydney, enrolled 23 women with BMI ranging from 17.1 to 41.9 at 16 weeks' gestation.
High-resolution ultrasound was used to measure the aortic wall thickness of their babies within a week of birth.
The average weight of the infants was 3.3kg and the average aortic intima-media thickness was 0.75mm.
The authors found that maternal BMI was correlated with the thickness of