Musculoskeletal pain often coexists with other illness
A survey of more than 3000 people in Port Lincoln, South Australia, found 42% had bone and joint problems, of whom more than 60% had comorbidities including asthma, high blood pressure and heart or circulatory diseases.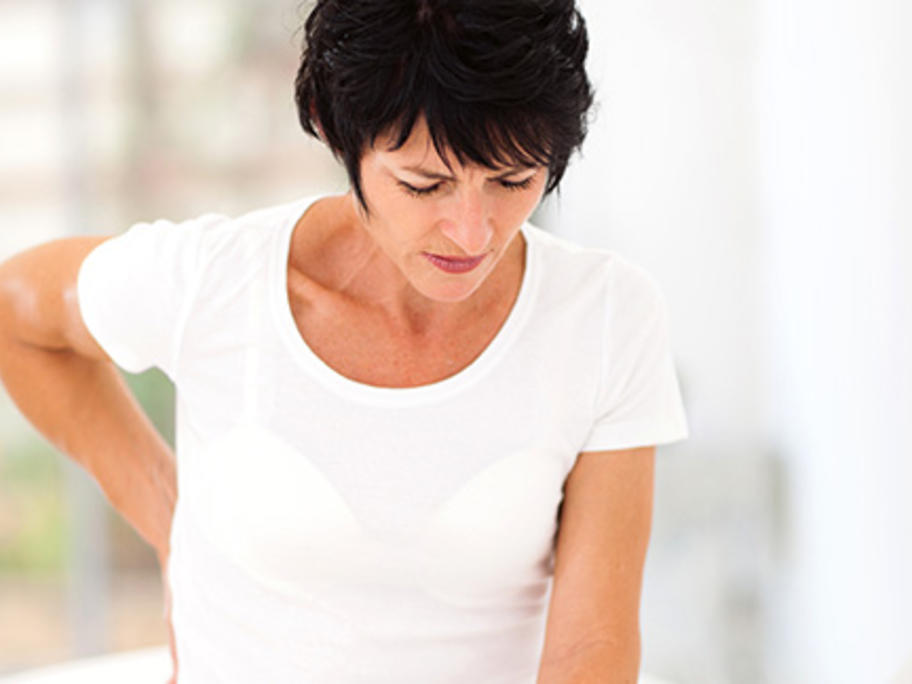 Those with comorbidities had higher pain scores and were twice as likely to visit a GP compared to those with only musculoskeletal problems, who tended to go to physiotherapists. Care should involve more allied health professionals, the authors said.
Aust Health Review