My kid is overweight? Fat chance, say parents
MANY parents misjudge their child's weight and don't see the need for any changes to optimise their health, West Australian research suggests.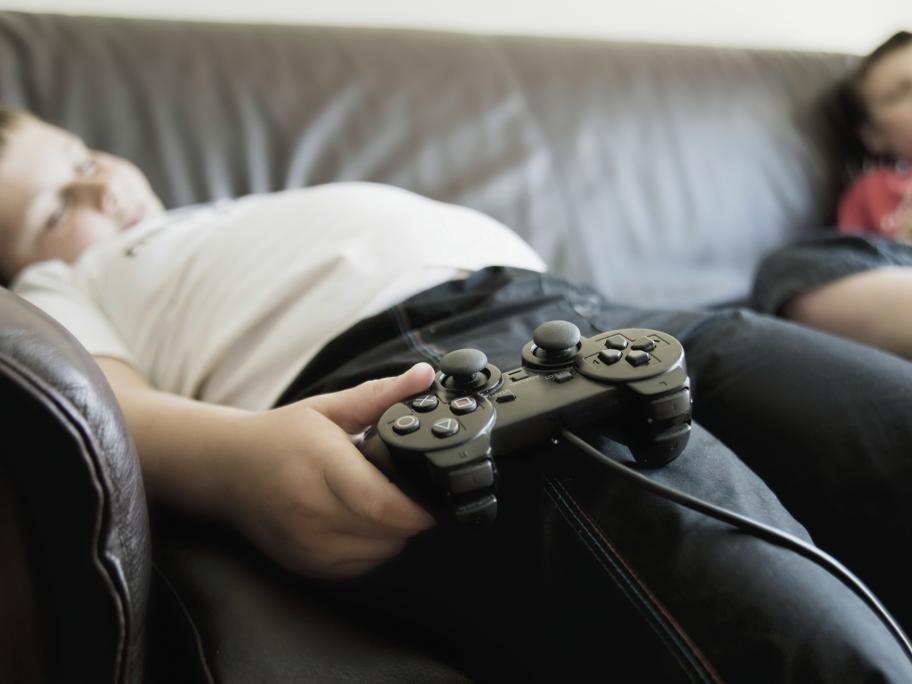 In a study of 4400 parents, researchers found that more than two-thirds of children with high BMI were deemed by their families to be of normal weight.
Even among children in the very overweight range, 66% of parents saw them as OK.
The study, conducted between 2009 and 2012, involved children aged five to 15.
"At the population level, overweight