My time with the NT intervention
OPINION 
It's 10 years since the notorious NT emergency intervention to tackle supposed child sexual abuse and neglect in Aboriginal communities. Tasmanian GP Dr Emil Djacik, part of the first team sent in to carry out health checks, looks back on his experience.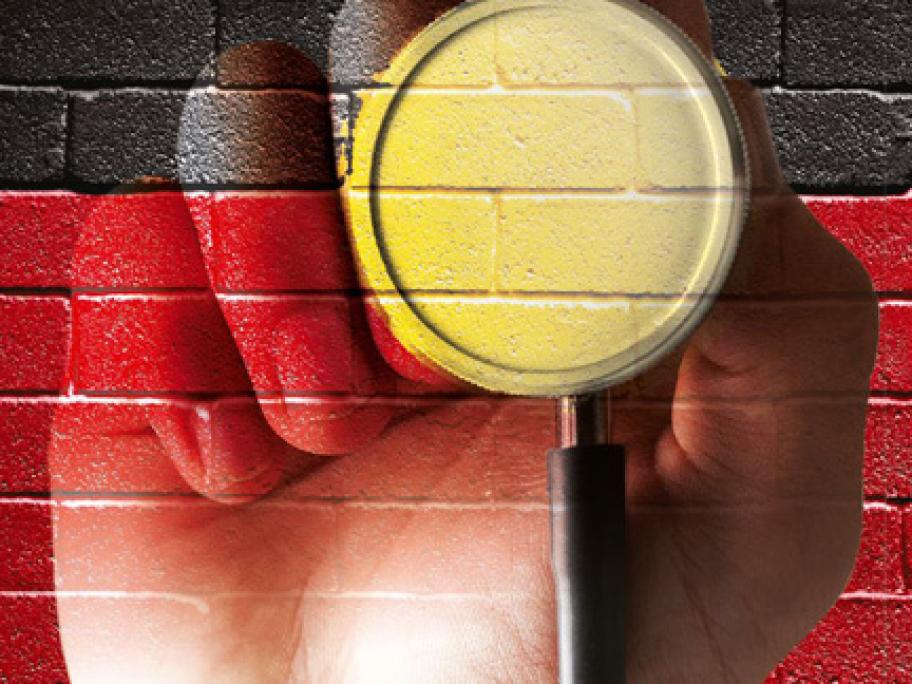 ---
We went into Hermannsburg, about two hours west of Alice Springs.
The team included myself as a GP and three nurses, two of whom had worked in Aboriginal health, as well as a range of government minders and logistics support from the army.