Myocardial infarction: when it gets missed and how to rule it out
Patients presenting to small rural hospitals risk having their ST-elevation myocardial infarction missed, according to data presented at the Cardiac Society of Australia and New Zealand conference recently.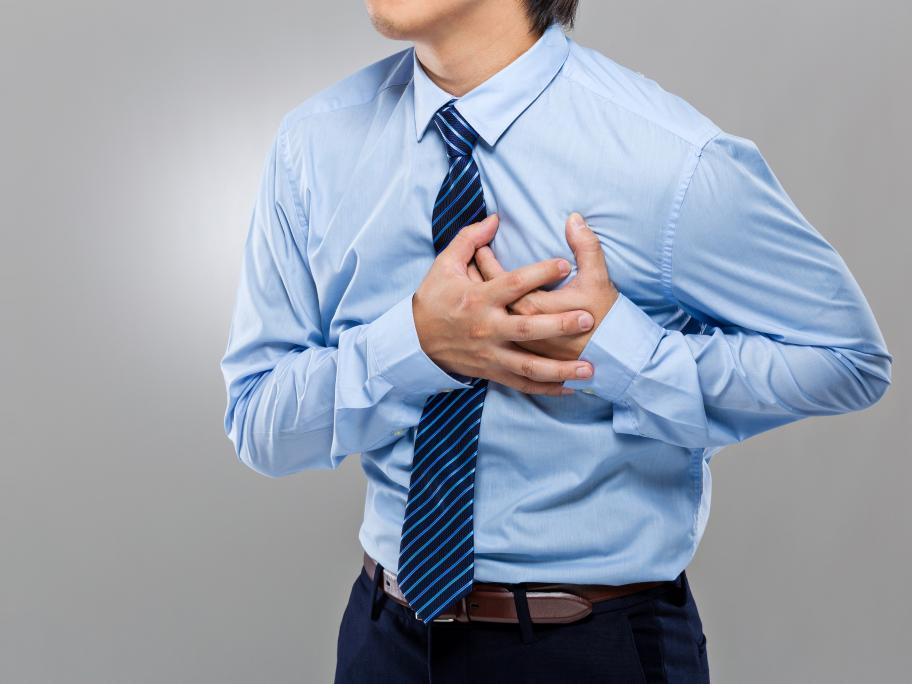 Examination of records of 100 patients presenting with STEMI who had failed to receive reperfusion within four hours showed the majority (70%) presented to small rural hospitals and 50% presented at weekends.
Only a quarter of the patients arrived by ambulance, compared with an average of 50% for the Hunter New England Local Health District, said the researchers at the Perth conference.