Needless exclusion diet prompts anaphylaxis in four-year-old
THE dangers of unwarranted exclusion diets in children have been highlighted with a case report of anaphylaxis, carotenaemia and hepatomegaly in a four-year-old.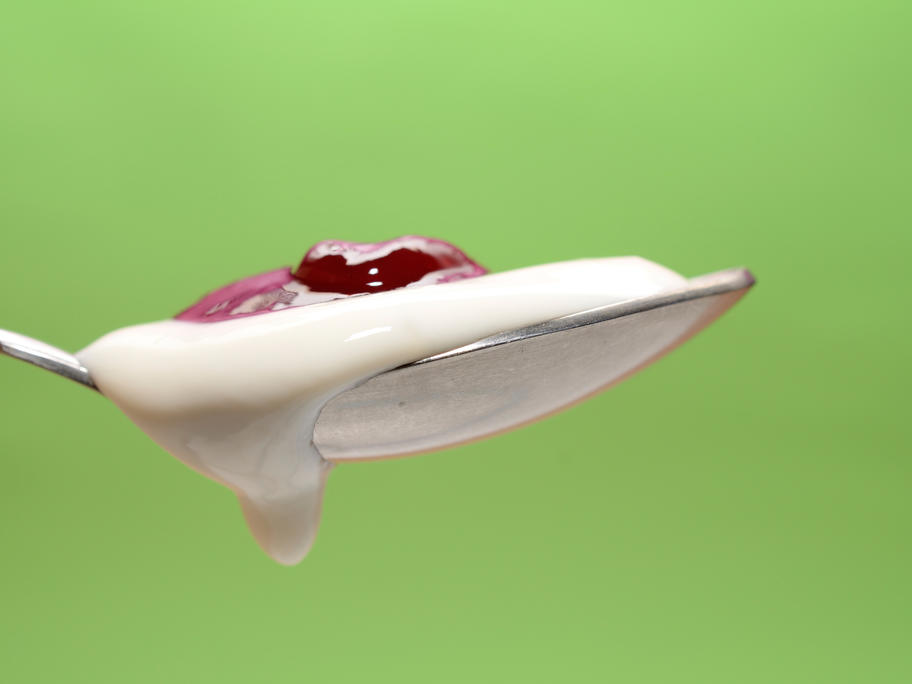 The boy, who was on a restricted diet because his parents were concerned about food allergy despite negative skin prick tests, had an anaphylactic reaction after eating three spoonfuls of yoghurt.
Paediatricians at a hospital in Auckland, New Zealand, say the case highlights the risk of anaphylaxis on re-exposure to previously tolerated foods after a period of dietary restriction.
They say