Nephrologists 'stealing' patients with lupus
Nephrologists have been accused of trying to 'steal' patients with systemic lupus erythematosus (SLE) from other doctors who might be better placed to manage the disease.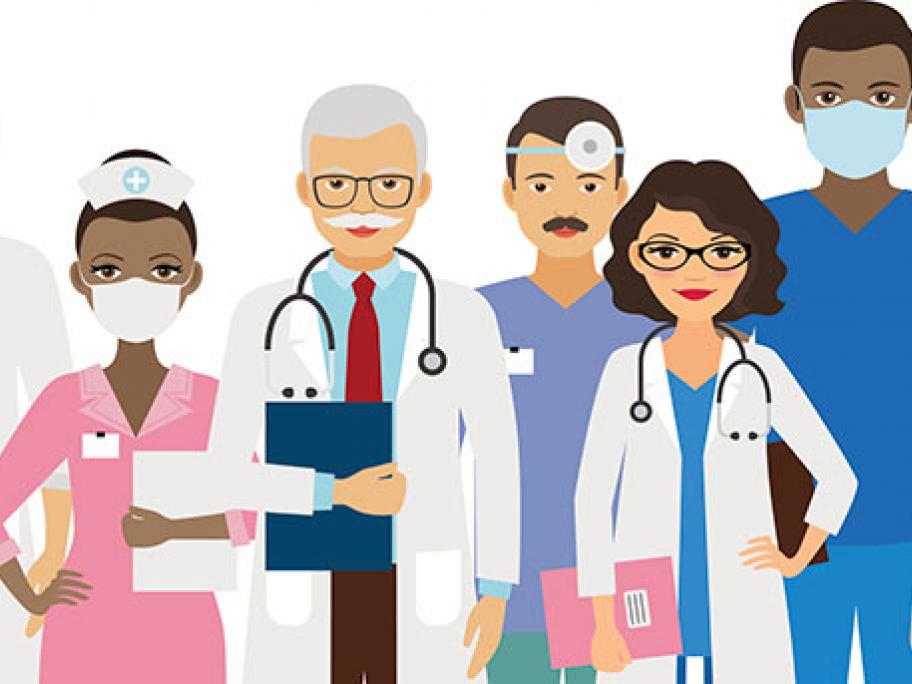 An Australian qualitative study reveals competition for patients is rife because SLE is considered "intellectually interesting" and requires input from a variety of specialists.
Interviews with 16 rheumatologists, 16 nephrologists and 11 immunologists at 19 centres across Australia also show, however, that specialists are concerned about inappropriate treatment and patient confusion.