Neurosarcoidosis diagnosis clarified
Physicians should 'keep an open mind to the diagnosis'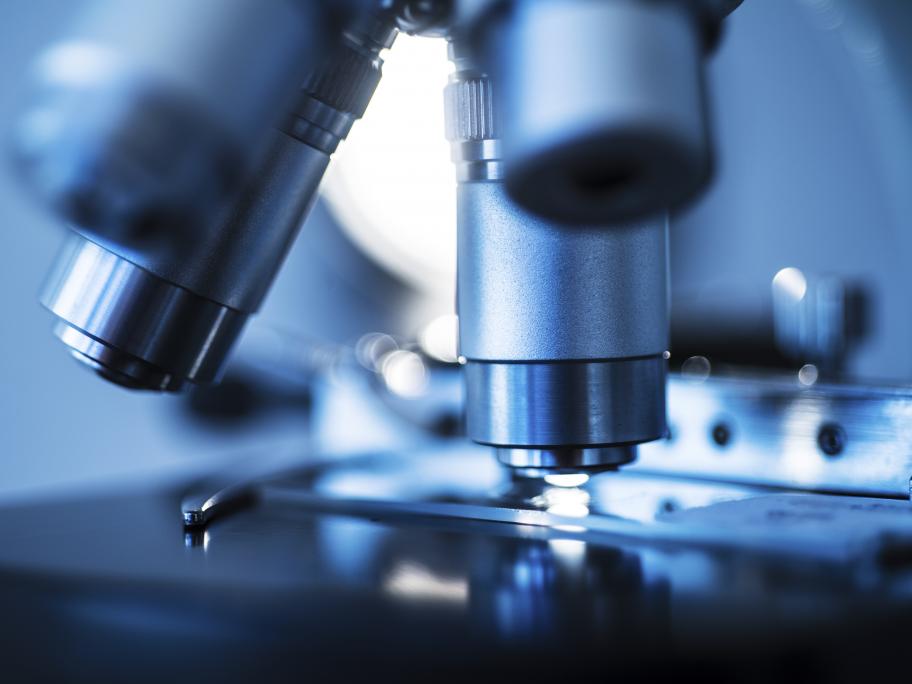 New consensus criteria clarify the diagnosis of possible, probable and definite neurosarcoidosis.
"There is no pathognomonic diagnostic marker for neurosarcoidosis and, to our knowledge, no consensus criteria for the diagnosis of neurosarcoidosis," lead author Dr Barney Stern from Johns Hopkins University, Baltimore, USA said by email.
Dr Stern and colleagues in the Neurosarcoidosis Consortium Consensus Group proposed the diagnostic criteria in JAMA Neurology.
The pathologic hallmark in neurosarcoidosis is the presence of a